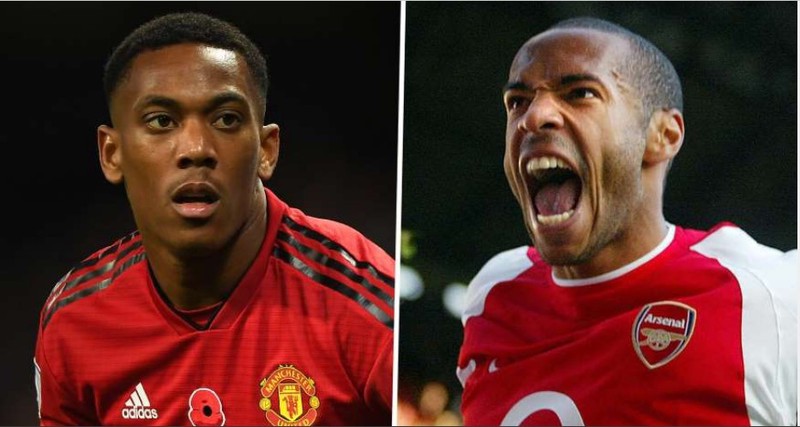 Showing brilliant performance in recent times, Anthony Martial is back in the spotlight. His position at the forefront of Manchester United has now become a regular.
Known for his magic dribbles and speed, Martial recently revealed that Thierry Henry was his main French idol over Zinedine Zidane and Nicolas Anelka.
"I always follow the English Premier League. First is Manchester United, because Patrice Evra comes from the same city as me. Then I also highlight Arsenal, because Thierry Henry is also from Les Ulis," Martial opened on his club's official website.
"My French hero? Of course Thierry Henry, then Zinedine Zidane, Zizou. They are the best and I always admire the attackers with number ten. The other Frenchman I like is Nicolas Anelka. He is a very good player, with speed and skill the rich, "he said.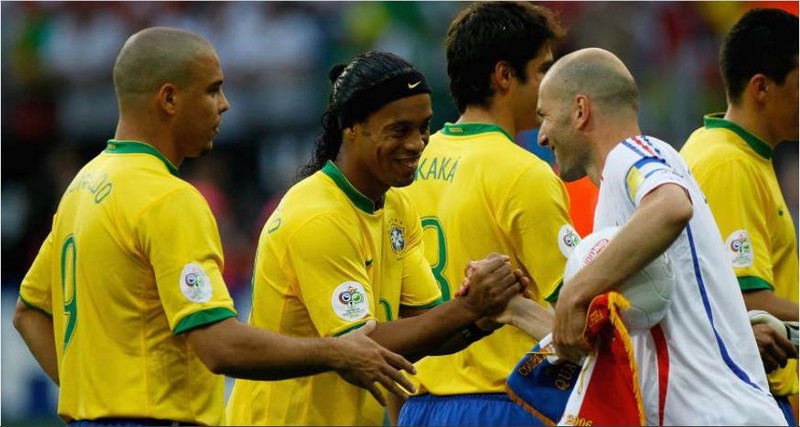 Martial then revealed two footballers who were his biggest inspiration. The answer is quite surprising, namely two Brazilian national team legends, Ronaldo and Ronaldinho.
"My two biggest soccer heroes are from Brazil: Ronaldo and Ronaldinho, because they have magic on their feet! Almost all players my age might give the same answer," he continued.
"I've watched all of their videos! Henry, Ronaldo - I will watch every attacker on the internet, and sometimes, just before the match, I will watch footage of their actions, so I can reproduce what they did in the video, "he concluded.