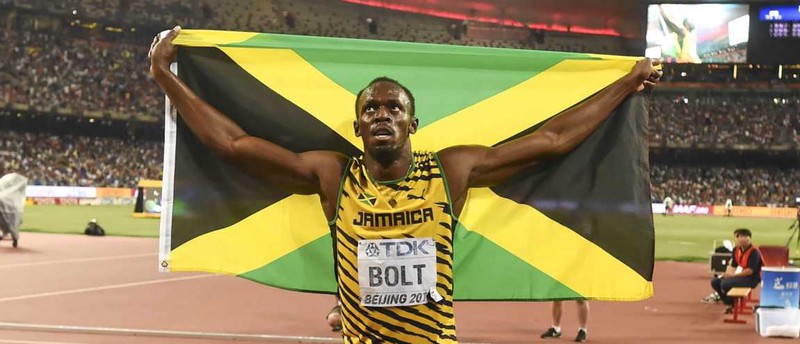 Legendary sprinter Usain Bolt has arrived in Australia as he seeks a professional football contract with the Central Coast Mariners A-League club.
The eight Olympic gold medal winners have left athletics behind and are now trying to realize the dream in sepakbobola.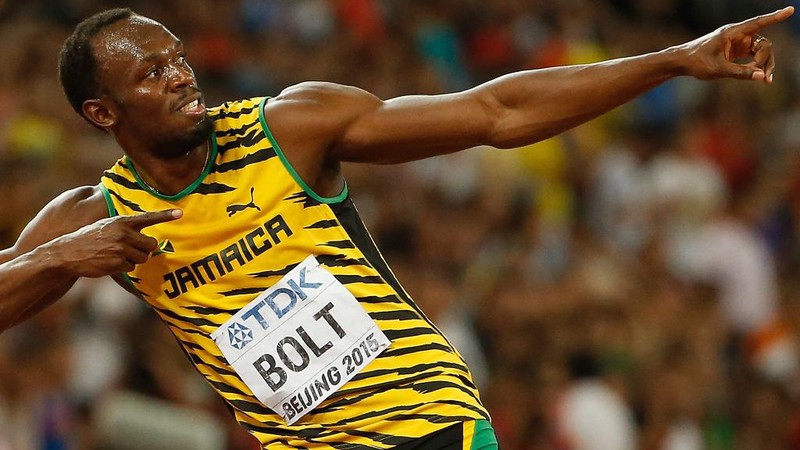 Previously Bolt trained with Borussia Dormtund and was rumored to be given as much time as possible to give a positive impression on coach Mike Mulvey and the club officials.
"I know my own abilities and know what to do. This is an opportunity that is awaited," Bolt said.