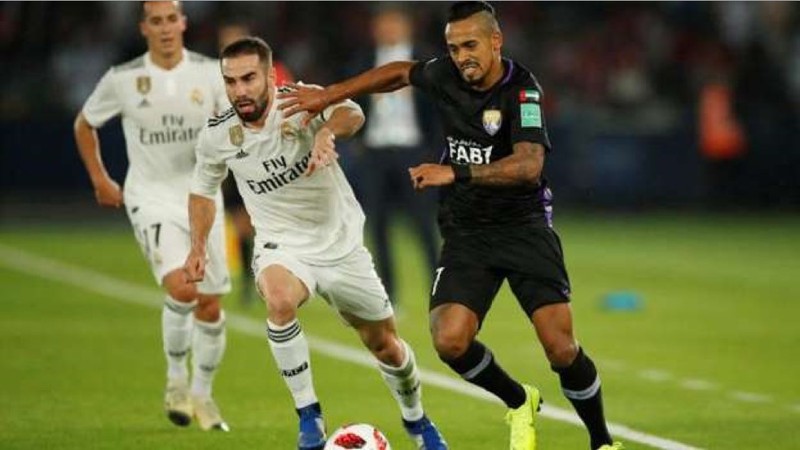 Real Madrid sent condolences for the Anyer and Lampung tsunami disaster.
The Anyer and Lampung tsunamis that occurred on Saturday night December 22, killed nearly 200 people and injured at least 800 other victims.
"Real Madrid expresses deep condolences for the tsunami tragedy that occurred in Indonesia. We must work together to alleviate the suffering of others, "wrote a statement from the management of Real Madrid.
Real Madrid have just won the Club World Cup 2018, after beating the United Arab Emirates club Al Ain 4-1 in the last match in Abu Dhabi on Sunday 23 December WIB.