Mino Raiola said Zlatan Ibrahimovic was "ready to speak" with AC Milan, as rumors linked the veteran attacker to the San Siro recently.
The tall Swedish bomber is currently defending LA Galaxy in MLS, but the news claims the 37-year-old is likely to return to Milan.
Milan-recruited Leonardo denied Ibrahimovic's comeback, which scored 42 goals in Serie A between 2010 and 2012 before stepping up to Paris Saint-Germain, following a victory over Olympiacos in the Europa League.
Ibrahimovic himself casually responded to the rumor, saying: "There are always rumors. The whole world wants me. It is okay."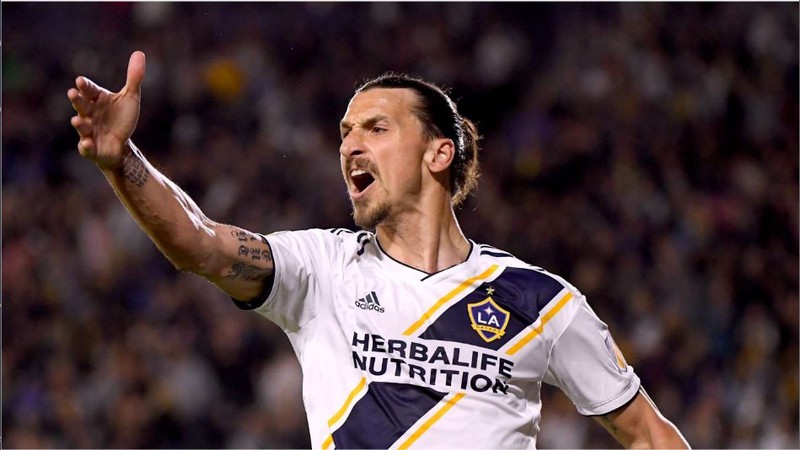 Now, it is the turn of Raiola's agent to speak. He refused to close the possibility of Ibra undergoing a second period at Milan after scoring 20 goals for the Galaxy this season.
"Now it's impossible, because our talks with the club are not currently, but we are ready to talk," Raiola told Rai Sport .
"However, now finally there is a normal person in charge of Milan and a reliable owner.
"I have never had a problem with the Rossoneri, because the club didn't exist before now."
Then Raiola said: "I did not open the door, or closed it.
"There is mutual respect between Ibra and Leonardo. Zlatan had an extraordinary moment in Milan and left some of his heart in Milano, like he was happy at PSG.
"Zlatan never asked for a guarantee in his career, because he knew you got it in training.
"We have to understand what conditions Milan or other teams want to sign."