Gianni Infantino confirmed today the dates of the next worldcup in Qatar. The next Worldcup is going to begin the 21 of November an it end the 18 of December. He also reported that it is not yet confirmed how many selections will participate.
The president of FIFA justified the decision to extend the competition, which will take place, for sure, in the World Cup that will be jointly organized by Mexico, Canada and the United States in 2026.

"The decision was unanimous, we only have to see the teams that have been left out of this World Cup: Holland, Italy, Chile, which is the champion of South America, or Cameroon, the African champion. Mexico, the United States and Canada are going to organize a good Cup," said Gianni Infantino.
Infantino also assured that the election of the North American candidacy for 2026 does not harm the intentions of Argentina, Uruguay and Paraguay to organize the 2030 World Cup, despite being in the same continent.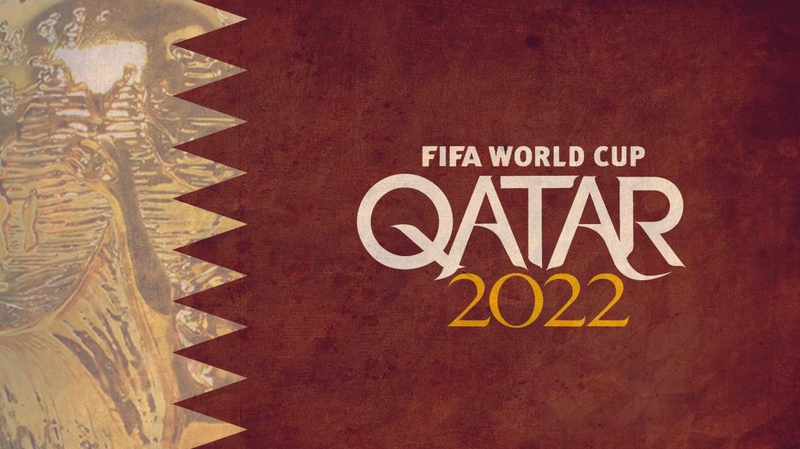 "It does not hurt, because they are different confederations, CONCACAF and Conmebol, it will not have a negative impact, but there will be many candidates and we hope that everything is done in a correct process, as was done here", on June 13, when the Congress of FIFA chose the North American candidacy against the Moroccan one.
Source: Cope.es