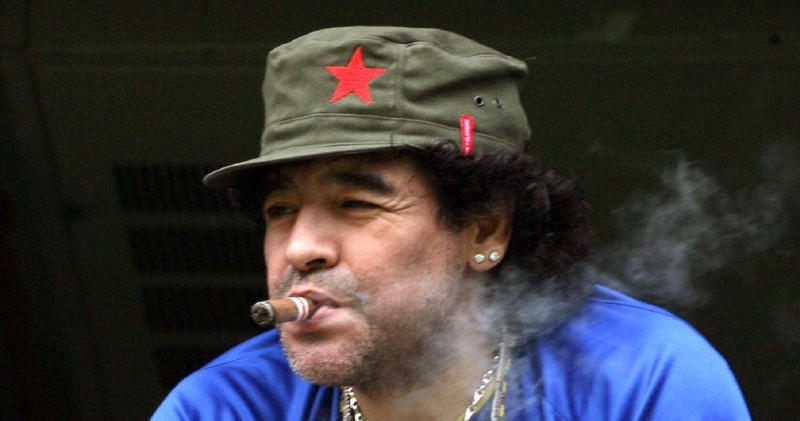 Diego Maradona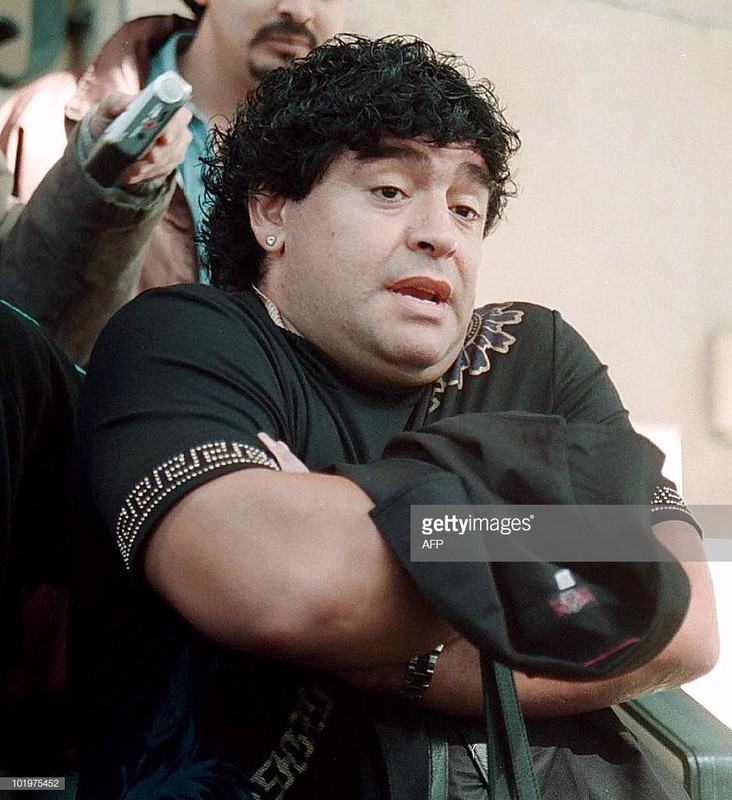 Eternal brawler, the main football criminal character - all this can be mentioned speaking about Diego. He was repeatedly accused of using and storing drugs. This was the reason why in the early 90's he was arrested for four days and stayed in of one of the police commissariats of Argentina. He was set free due to the pledge although he didn't escape suspended sentence.
Tony Adams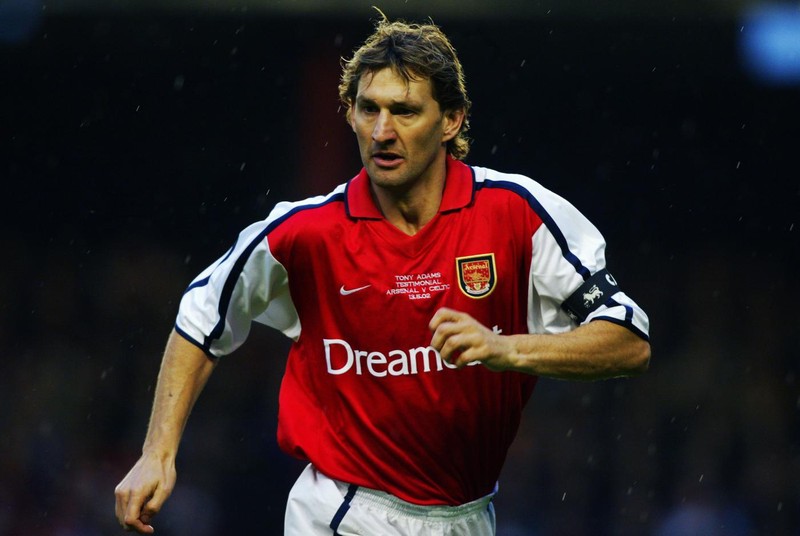 One of the best central defenders of Europe of the 90's has always had problems with alcohol. The demon rum ruined not only the career but also the health of the Englishman. And it's good that only HIS health. Tony used to drive his car even being drunk. One day such case caused a car accident in 1991. No one was hurt but the famous football player couldn't get off with a whole skin. He was sentenced to 4 months of imprisonment.
Romario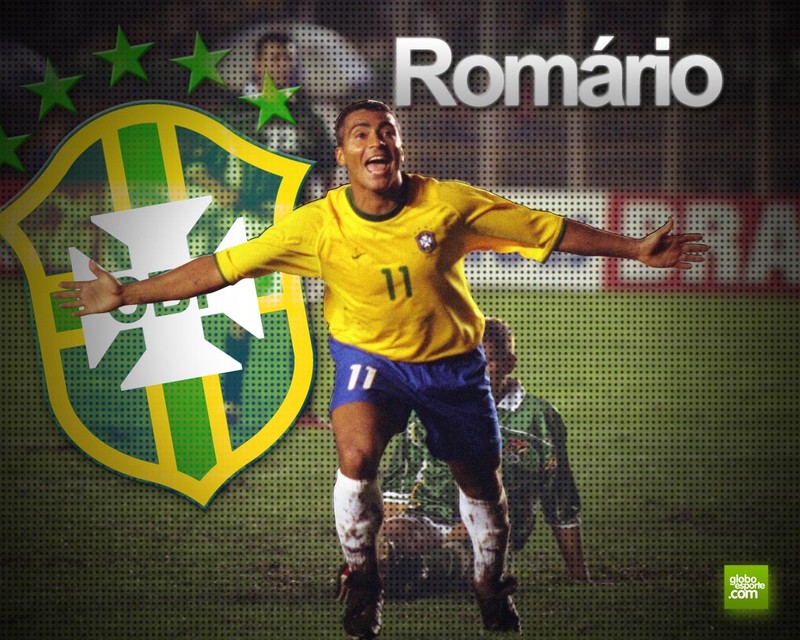 One of the best Brazilian players in the mid-90s of the last century had problems with the law repeatedly. Non-payment of alimony (he has six children from three marriages), fights with fans, lawsuits with former neighbors, tax evasion. Prosecutors proved that Romero hid the income during the period 1996-1997. During this time he appeared in the advertising of the Brazilian company producing beer. He paid a fine and got year and a half of public works. Once Romario spent a day in prison. It happened after his former wife accused him of non-payment of alimony. He was set free after paying the amount of child support.
Roy Keane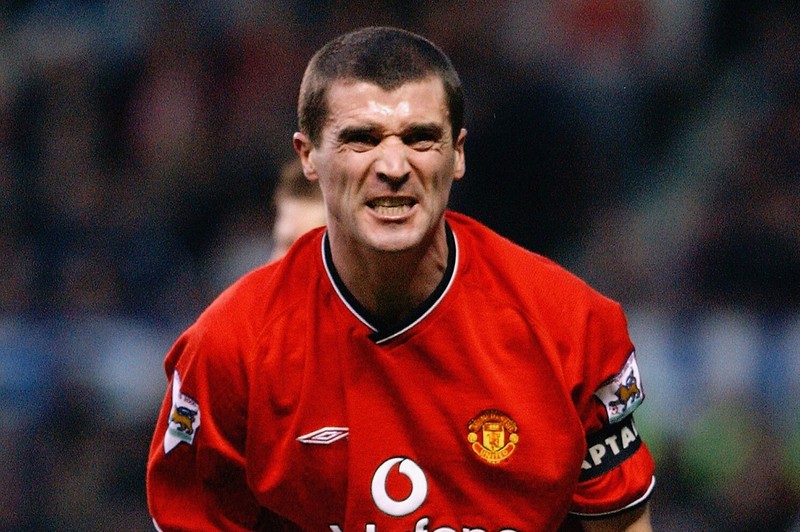 Before the final of the The Football Association Challenge Cup and shortly before the Champions League final Roy Keane found himself in prison. The reason was very banal - a fight in the pub.
"No food, no sleep, three aggressive jerks at the bar - this is a recipe of disaster. The night was long, I slept a little. Everything is arranged, but it's not an excuse». Roy recalled in his autobiographical book.
Duncan Ferguson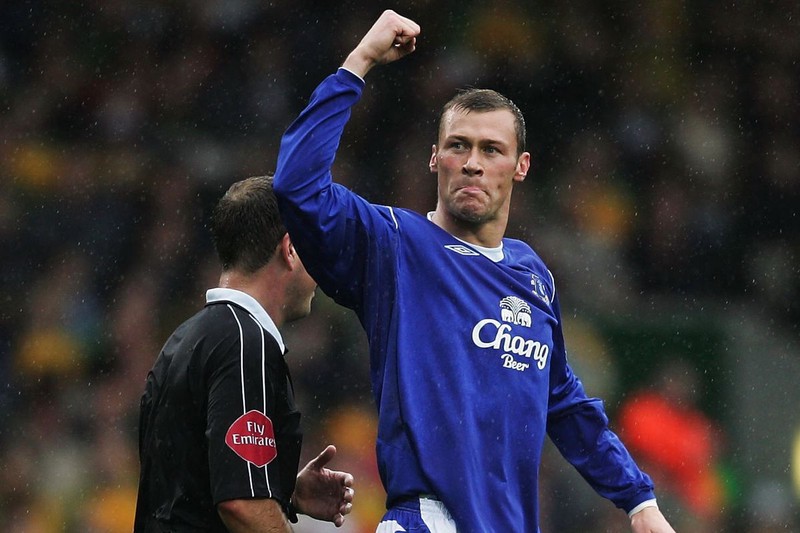 Duncan is legendary Sir Alex Ferguson's nephew. He was just about transferring from Rangers to Everton but during one match he lost his nerve and did a headbutt to the opponent. The red card in that situation became only the beginning of the punishment. Ferguson got a term - 44 days in prison. But the fans tried to support him with a mighty heave. Everton fans flooded the prison with letters. One of those fans was little Wayne Rooney.