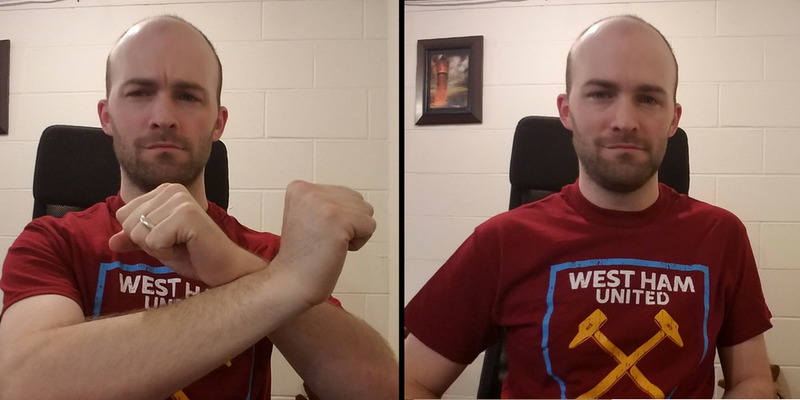 Since determining I would become a fan of West Ham United thanks to your help, I've been studying up on the Hammers. I purchased my first shirt, watched videos of each of the preseason games, watched every goal from the past two seasons, and been following team news.
While I'm still a novice fan of soccer (to say the least), I'm really looking forward to the 2018 - 2019 EPL season. Here are 4 reasons why:
My First Real EPL Season as a Fan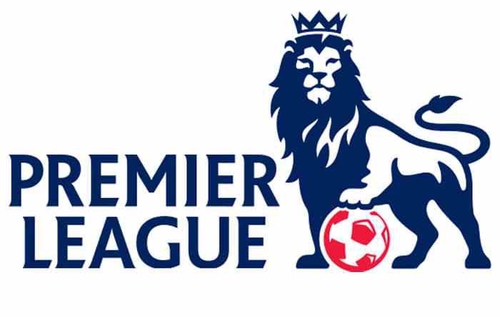 I've watched a couple of games and played fantasy EPL in the past, however, I've never really put any time or energy into following what I believe to be the best soccer league in the entire world. Regardless of how the Hammers end up in the standings, I'm looking forward to having fun just watching, following, and learning about the EPL. There are several teams absolutely loaded with talent, and I'll be cheering for the underdogs to take down powerhouses like Liverpool, Arsenal, and Manchester United.
Offseason moves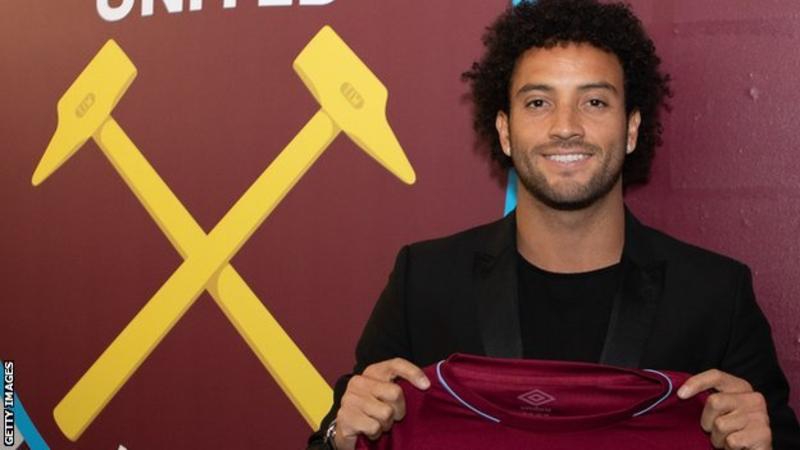 Free agency gives bad teams new hope, regardless of the sport. West Ham is looking to improve on their 13th place finish in 2017 - 2018 (10-12-16) after making several key signings, including Felipe Anderson, Fabian Balbuena, Jack Wilshere, Issa Diop, and Andriy Yarmolenko. Football expert Paul Merson gave the Hammers an "A" grade for their moves, saying "they've put their money where their mouth is this time around and brought in a better quality of player."
Preseason dominance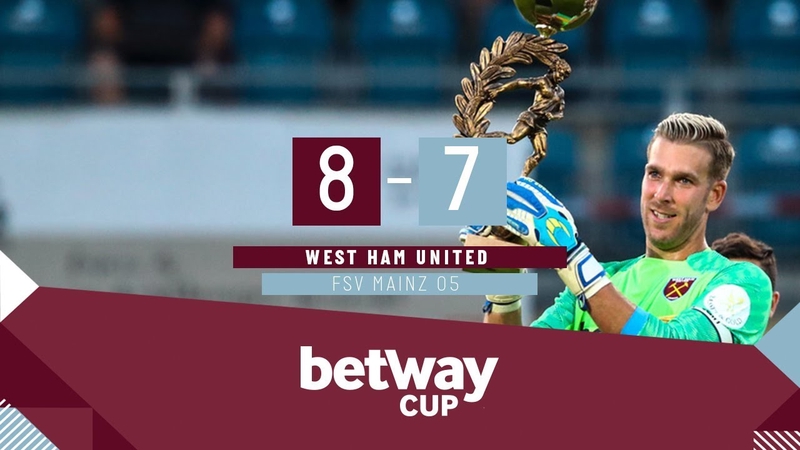 The Hammers had an incredible preseason, going 5-1-1 and winning the Betway cup. While preseason performance doesn't guarantee any success in the regular season, they have excited their fan base and given us all hope of a solid season.
A Friendly Scorum Wager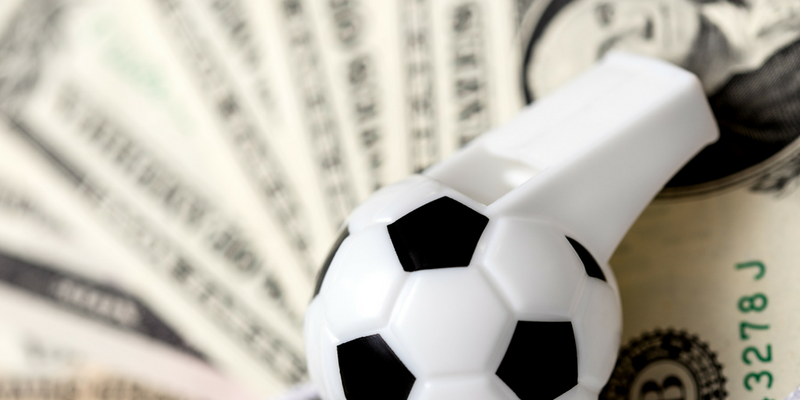 After @writingamigo's recent article predicting the top-6 finishers in the EPL, I joked that he missed West Ham. In a Telegram channel, he challenged me to a bet.
I have placed a friendly wager that West Ham will finish in the top-6 in the EPL for 20 Scorum at odds of 5-1. In West Ham does pull off the unlikely, moving up 7 spots to land in the top-6, I'll win 100 Scorum. If I lose, 20 SCR will be headed to @writingamigo.
GO HAMMERS!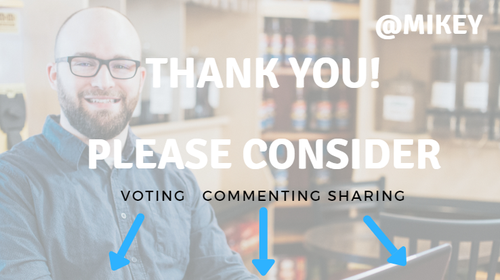 Why are you excited for this EPL season?