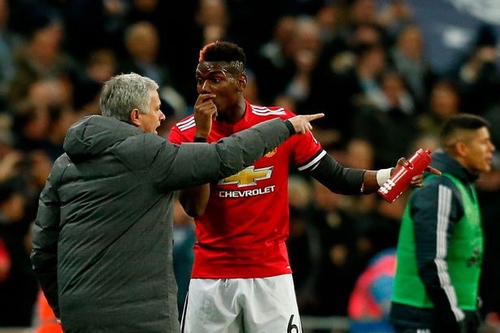 Mourinho had warned Pogba not to speak out to the media and he should ask for a transfer if he wanted to quit the club.
Pogba had replied by telling Mourinho he should go through his agent, Mino Raiola, if he planned to speak to him formally again.
United rejected an offer for the midfielder from Barcelona, that may be the reason why pagba was annoyed of mourinho. Since Alex sanchez transfer to united, mourinho relationship with world record signing over the amount sanchez earn a week. Do you thing that pagba will leave manchester united on January transfer.