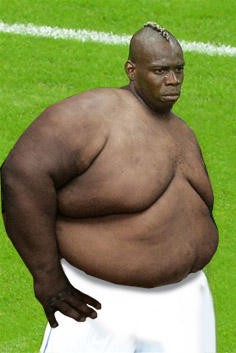 Hello friend, see me again MMsport. this time we will discuss about Mario Balotelli.

the fate of Mario Balotelli back in speculation, the article super Mario again appear not consistent. Balotelli currently defends French club OGC Nice, different from the previous year Balotelli almost brought Nice to win the French league.

behavior and up and down performance make a number of parties angry about their unchanging behavior. even some claim that Mario wasted his great talent. every year super Mario increases in aspects of behavior that is not good, instead of being a role model for juniors instead of being consistent playing.

we know that the coolers are definitely not above average. because of behavior and what he wants we don't understand. mystery continues to haunt his life. whether he will continue to waste his great talent, said a fan of Mirza.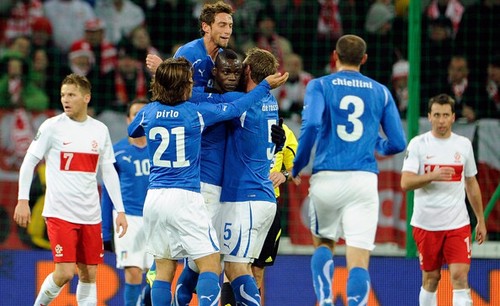 similar things were also conveyed by his adoptive father "Roberto Mancini". Mancio said, I am very sad he wasted everything in this way. I think he can score a lot of goals to entertain everyone said Mancio when interviewed by anci'o sport radio.

the closeness of mancini with balotelli is like a child and father. Mancini is what makes Balotelli's career sought after by many of Europe's top clubs. if not balotelli mancini we never have the name.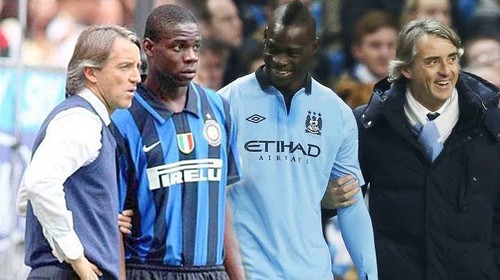 hope is always in his head to change that appears in his brain. time passed quickly so he had to take advantage of all the opportunities he had, mancio said.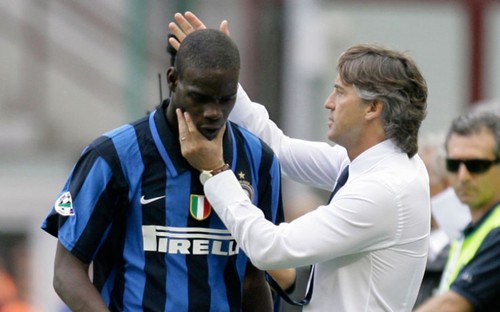 we'll see what will happen with sibling careers in the future. just pray for the best so that all footballers never waste the things they have. because all fans want the best for their idols.

So, guys, for this brief discussion. keep the spirit and greeting of the sport.

🙌🙌🤗🤗🙌🙌
#keep spirit and stop to racism#