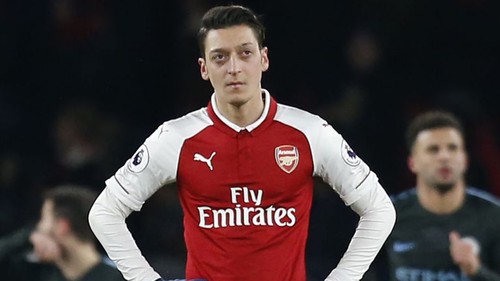 The 2014 champion Germany is suffering like a new experience less team.
What is going on with them?
I think Germany is now in a kind of situation that Spain is facing. Spain team have lost some gunners after their retirement. Now lets come back to the topic.
Mesut Ozil is a true star in every point of view and going out of form is a normal thing, But German did wrong with Ozil. They forced him to retire from the team. Now they are paying for it. Clearly Germany team has lost their balance.
In their last 10 match they have lost 6 match.