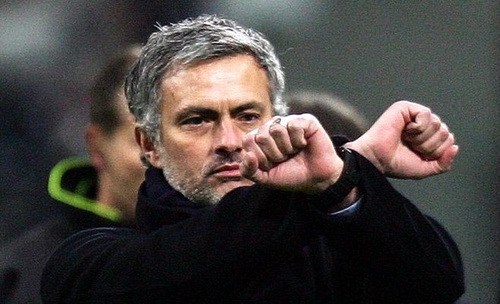 You can hate the man, but he sure knows how to win. His teams might play with no style, flair, or excitement, but no one ever complains about a title.
Nobody in the premier league knows more about winning ugly like José Mourinho does. His teams play no-risk football and he parks the bus as quickly and frequently as possible. Throughout his career as a manager, Mourinho been a trophy-winning machine. Silverware comes first, and entertainment always comes second. People are quick to criticise his Manchester United side because many feel like they "lack identity." United may not play exciting attacking football, but this team knows how to grind out results.
However, this United team does not look well-equipped to be title contenders, and with only a day or two left in the window, José is rightly furious. The Portuguese coach is getting nowhere preparing his squad for the upcoming season due to both the lack of first-teamers available and the lack of activity in the market by the owners.
United desperately need both a quality center-back and full-back. For José to produce winning football, he needs to do it in his own way. He might have spend a load of cash last season, but City spent more and won the league. In order to find success in the Premier League nowadays, money has to be spent. United haven't shied away from such a tactic the last three years that Mourinho's been in charge, so why stop now? Each one of his spendings has led to improvement. United have the talent and quality to make some noise in the PL this season and if they were to bring in a strong defender, they would automatically be title contenders because.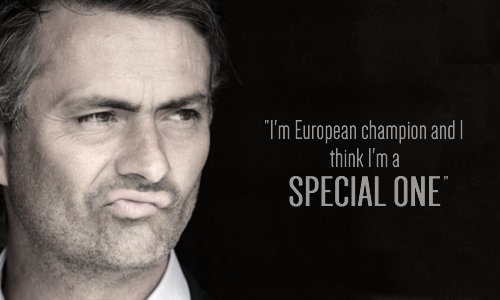 GIVE MOURINHO THE FREEDOM HE NEEDS FOR HIS SYSTEM TO FLOURISH.