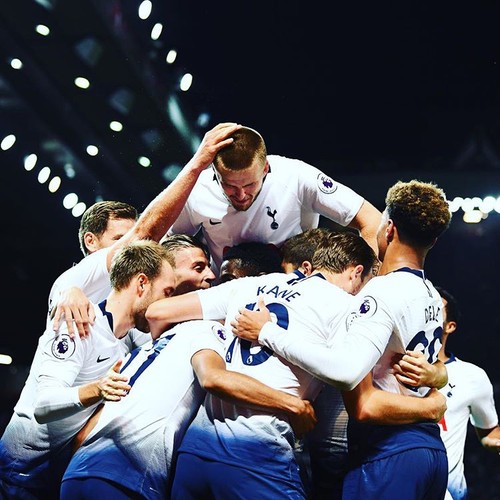 After a solid first half performance for Manchester United, we all thought the game was going to be decided on small details in the second half. However, what actually happened on the pitch in the second half was quite spectacular, as the Spurs scored 2 goals within 7 minutes of the break and the tables turned quickly to put Mourinho's men in trouble. Pochettino's gameplan was well-executed in the second half and his London side was able to catch the Red Devils scattered and unorganized. United took home their second defeat of the season in just 3 games and the squad added to a tally of 6 goals conceded in the last 2 games. The man of the match was definitely Lucas Moura for the Spurs, as his brace and superb dribbles secured the win for his team.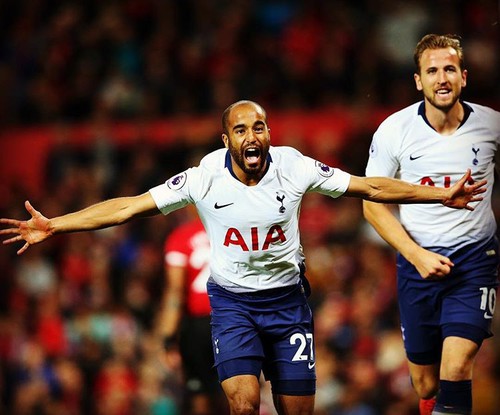 This loss does not help Jose Mourinho and will only increase the virus of unease that has been spreading around Old Trafford since the summer. But the gaffer is not all to blame here, as there was no real effort from United's players after Spurs struck twice so quickly to open the second. It must also be acknowledged that Mourinho is well-aware of the side's gaping hole in defense and seems to be scrambling to find a solution in that position.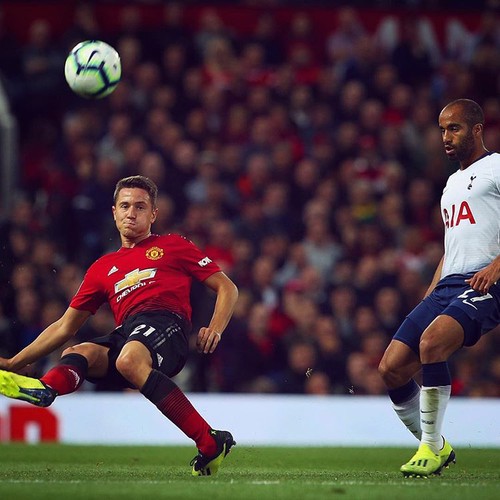 This win was good news for Spurs though, as they had won only one of 12 league games against the so-called 'big six' since beating Manchester City in February 2016. The result will surely do wonders for their confidence as they look to continue a hot start.