To see the full scorecard, read the entire post.
Pakistan could only make 162 runs, batting first.
Team India achieved the target of 163 runs in 29 overs only.
Rohit Sharma made his sixth half-century against Pakistan, scoring 52 runs in this match.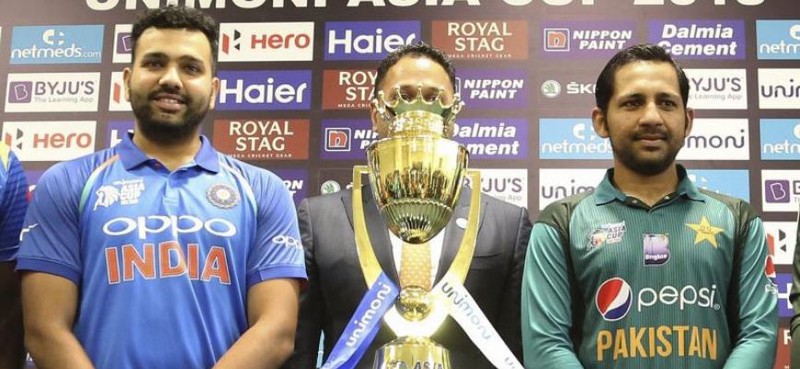 Dubai: India beat Pakistan by 8 wickets on Wednesday in the fifth match of the Asia Cup. This ball is the biggest win against the rest of India, Pakistan. India achieved the target of 163 by losing 2 wickets in 29 overs. Earlier, Team India won Pakistan in 2006, remaining 17.3 overs in Multan.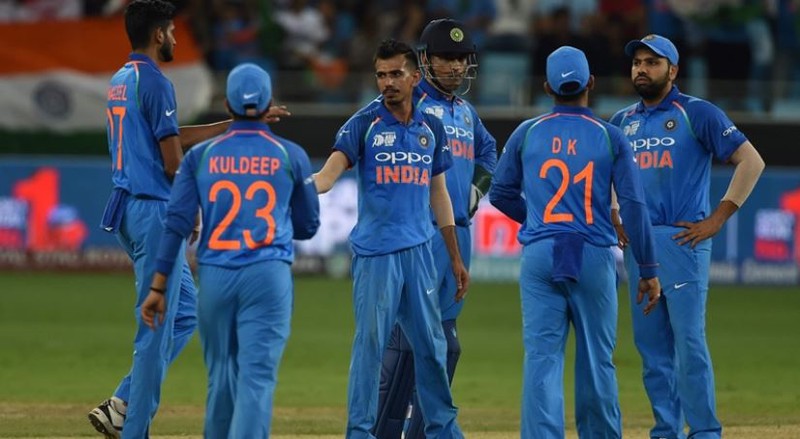 Pakistan's lowest scores in last five years against India: In this match Pakistan won the toss and decided to bat. His entire team returned to pavilion at 162 runs in 43.1 overs. This is the lowest score against Pakistan in India over the last five years. Earlier in 2013 Delhi were reduced to 157 runs in ODIs.

The full scorecard, India Vs Pakistan Cricket Match.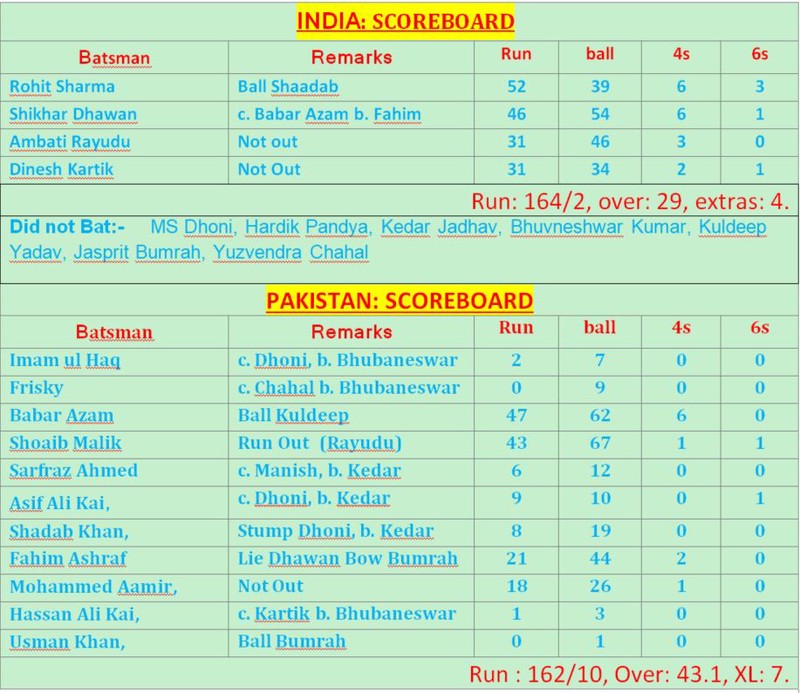 India's next match will be from Bangladesh on September 21 In Dubai.