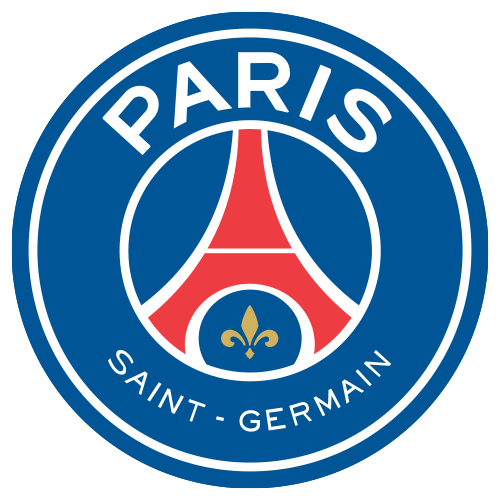 The French club, Paris Saint Germain have been in a very big mess ever since the beginning of the season even in their local league losing their first two matches to Lens and of course their worst rival, Olympique de Marseille. But is that enough to wreck the French Giant? No!
Paris Saint Germain made a quick comeback and started back their back-to-back winning attitude. They won their next 8 matches consecutively catapulting them back to the top of the table but had to suffer a loss in the hands of Monaco in their last match.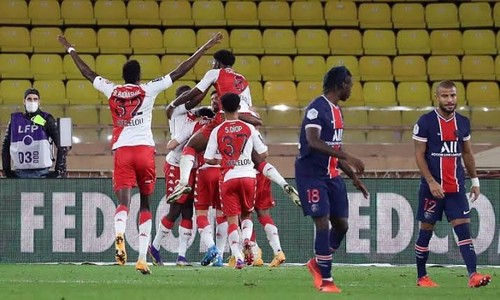 PSG enjoyed a great start against Monaco as Kylian Mbappe scored a brace to give his side a lead. But in no time, Kevin Volland balanced the game after finding the back of the net of their opponent twice. Abdou Diallo was later sent off the pitch for an unprofessional tackle, after which Cesc Fabregas hit the back of the net from a penalty spot to steal for his side, 3 points.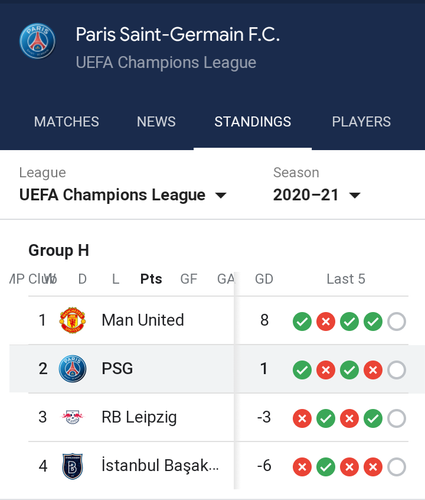 Talking about the French Giant's performance in the European Champions league, it has been disgraceful. Paris Saint Germain lost two matches out of their first three in the ECL group stage. They were defeated at home by Manchester United and later went on to Germany just to receive another cane from the German side, Leipzig.
Though they made their first 3 points from Turkish side Instanbul Basaksehir, their last match proved that Paris Saint Germain have not been doing their homework. This season's Champions League seems tough and tight too much to allow a place for the French Giant if they don't up their game. Their newly found attitude of receiving bookings more than normal will also do them no good especially if we're to consider the UEFA Champions League and the rules governing bookings.
The French side are still 4 points short of advancing to the next round of the UCL having the same points as the German side but only leading them with aggregates. They have two matches left in the group stage (6 points to snatch if they can). We could hope that the French side make 3 points from their second meeting with Basaksehir, but beating Manchester United at home with their current performance when they couldn't at Paris seems quite tough and almost impossible.