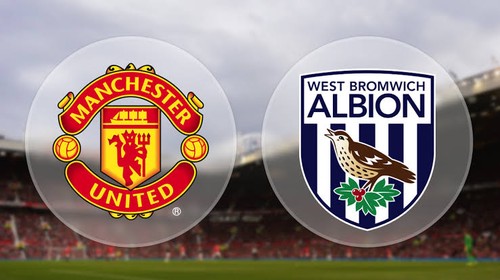 Manchester United will welcome West Bromwhich to old trafford tommorow evening. The match appears to be an outstanding match for the Red Devils as it would be West Brom's 9th match as most teams in the English Premier League already played their 8th game.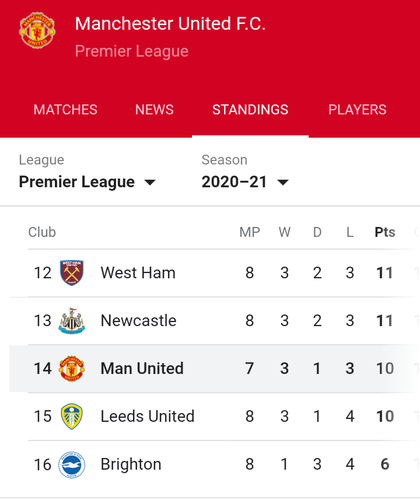 Sitting in the 14th position in the Premier League table, Manchester United could secure for themselves somewhere around the 7th-9th position on the Premier League table on Saturday evening depending on the numbers of goals they score or concede against West Bromwich, if at all they happen to win.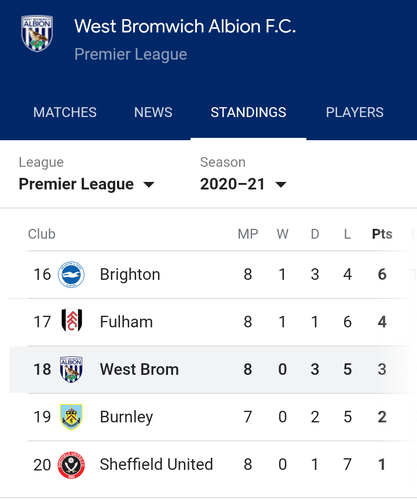 Currently sitting somewhere around the relegation zone, West Brom will have to do more than they've been doing in terms of performance if they really wanted to escape the red zone before there's no more chance to. Considering the current position they are on the table and also considering their next opponent, the chances of them moving away from the zone is definitely tiny.
It's so obvious that United's next fixture is a very important one for them and they will do anything to make sure they get that 3 points, of course unless they're willing to take a very big and regretful risk of losing. And on the other hand the match could be an escape opportunity for West Brom to say bye bye to relegation zone for now.
It appears the match is very important for both sides, let's patiently wait and see what comes out of it tomorrow