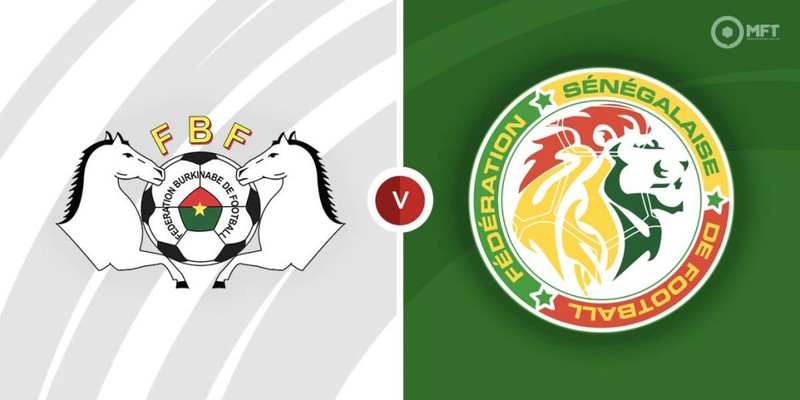 Two West African sides Burkina Faso and Senegal with today clash to determine who heads to the finals of the ongoing AFCON2021 tournament in Cameroon holding at Ahmadou Ahidjo Stadium in Yaounde.
Senegal who are heavy title favourites with star talents of Liverpool forwards Sergio Mane and Chelsea's keeper Edward Mendy have been tipped to go past Burkina Faso; the tournament dark horse in a hard-fought game this evening. Senegal despite all their talents over the years have been carrying their underachievers tag in the continent for having not lifted this trophy.
Burkina Faso in the other other hand were the 2013 runners-up and finished third in 2017 will be looking forward to stamp their feet in African football. The West African sides football trajectory has been very positive as they move from strength to strength but should be worried about Senegal who have scored five goals in their last two matches coming to this game.
Burkina Faso will miss the presence of Dango Ouattara who was shown a red card in their game against Tunisia. Senegal have no injury worries and will likely put up th same line up that played against Equatorial Guinea in the quarter finals.
This game will be a very tight one to call as both teams have met 12 record times in the past with seven of them ending in draw, Senegal winning three and Burkina Faso winning two. Going by the bookies, Senegal have an edge in this game with 1.90 Odds against 5.40 Odds to enter into the finals.