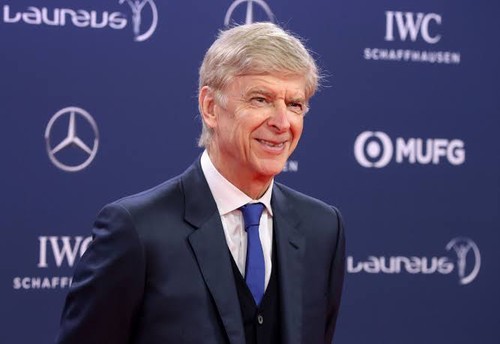 One fear we have in life most often in what we are going to do after leaving that job of many years. While many people find alternative livelihood or continue in a much more higher capacity like from playing to coaching others moves from pillar to post till they become no news or forgotten. In football in particular, many players dream of continuing in coaching capacity or other sport related activities, some play till above 35-40 without coming to term with reality.
.
Arsene Wenger has been off news for some months now after a successful stay at Arsenal where is spent almost all his coaching years. At a point, it was alleged that Wenger was a big share holder of the club seeing that no matter his performance each season, he job was always secured till he retired after 22 years with Three league tittle, 7 FA Cups and 7 Community Shield. Wenger biggest undoing for any gunners fan was not winning the Champions league.
Recently, Wenger is in the news. Guess what? He is contemplating coming back to football.
"You will see me in a dugout again, when, I don't know exactly,''
.
It is speculated that he might be hired by a national that might feature in World Cup.
Longing to see Wenger in the touch life will be very interesting but he mist understand that the game is really changing fast. Wenger who will be celebrating his 70 years by next month has retreated that he want to be on the touch line once again and feel the heat and emotion of the game 16 months after leaving football. He admitted that he had rejects some offers within this period because he wanted to take a long break and disconnect a little. The Frenchman who has been working as a pundit BeIN Sport was asked if he will be at Qatar 2022 World Cup.