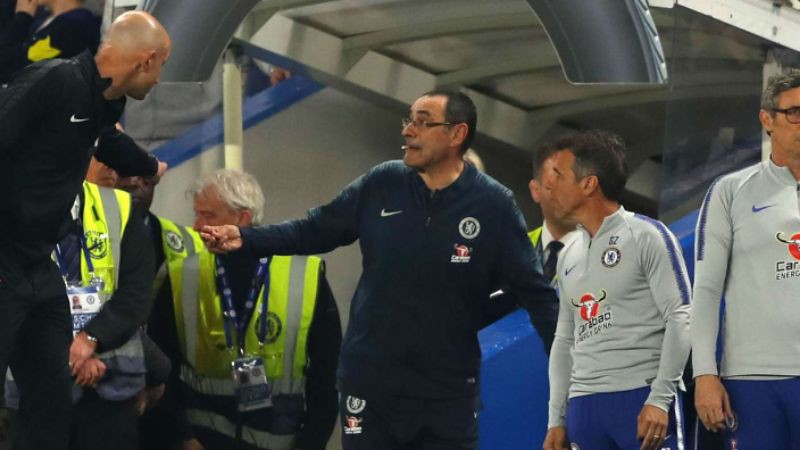 Last night was a massive blow to Chelsea top four hope to secure a champions league football as they failed to take all three points home to Burnley after seeing all the teams surrounding them in the top of the table losing their matches from Tottenham, Manchester United and Arsenal while Burnely on their own are trying not to get caught in a relegation battle at the last minute of the premier league match day. As the match ended in a 2-2 draw which saw all the four goals scored within the space of 25 minutes.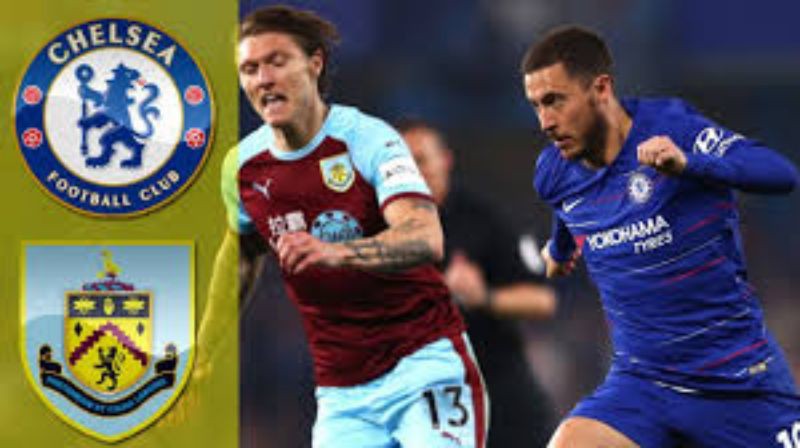 The game saw both teams in a fiery affair at the end of 90 minutes when Kovacic was in a fight which saw him got booked as well witnessed Chelsea head coach Maurizio Sarri being sent to the stand by the referee following a fracas at the tunnel among the players as well as the coaches. Sarri was trying to exchange some words with Burnley goal keeper Billy Mercer whose during the match was tactically wasting time which saw him got a yellow car in the first half but their discussion didn't go down well as Sarri picked offence after the conversation which saw him sending his assistant Gianfranco Zola for the post match interview. Zola said the Sarri will report the claret to the Football Association
The head was given a marching order when he left his line to speak to his player to calm down and concentrate on the game but his action was misunderstood by the central referee.
David Luiz tried making a case with the referee in what he said was undue time wasting throughout the game play by Chelsea opponent which he failed to control the game as the authority in field of play, that it's always difficult. He was quoted as saying after the match.
''we tried everything to win the game. It's al ways difficult when you play against a team who have two chances and score two goals and didn't want to play the game. They were trying to lose all the time since the first minute of the first half, in the end its anti-football. It's difficult to play.
Chelsea will be hoping that their failure to take their chances will not come to hunt them when the other teams win their outstanding matches which may likely mere champions league football next season