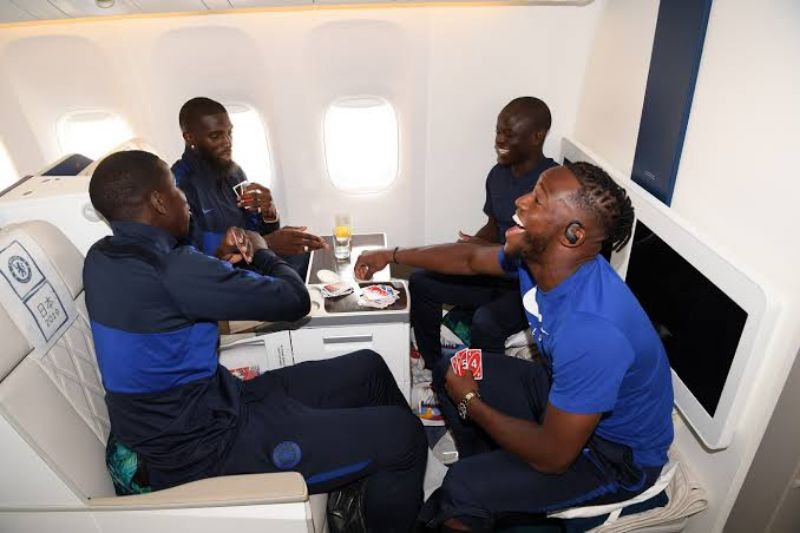 Not everyone likes traveling and visiting places like some folks who can do all it takes to visit a country or their choice. Some by virtual of their of their work, family business, marriage and family back ground had the opportunity to go places even across continents. In fact, some have spent their life virtually traveling across the globe but there others who may not have crossed the country boundaries for reasons we know of or probably the nature of their work. Some are even contented in what they got that they forgot else where exist.
Well, am not proud to say am a local champ when it comes visiting places outside the country walls may be still young to take such long journey due to financial implications.
Some profession demand that you keep traveling from countries to countries or city to city until the end of your career. Such is ordeal of football players.
At the end of end of every league season across Europe, teams take their time out to camp in different part of the world to breathe new air, get closer to their fans as well boost their endorsement opportunities and play friendly games with teams as dim fit. The friendly matches provide a big platform for coaches as well as new players to try their hand and get familiarised on different formation and tactics.
This year's pre season camping is taking place at the far eastern Asian country of the ''Land of the Rising Sun'' Japan. Chelsea Fc has witnessed big endorsements from country's big companies for some years now. In fact, Asia camping has being much of Chelsea annual rituals.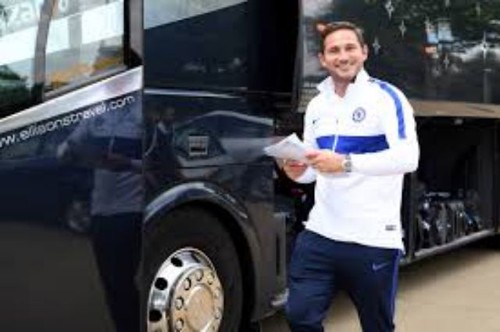 After 12 hours long flight journey to Tokyo Haneda welcome the north London club to the Asia continent after few weeks of training in Ireland. From airport, the team headed to hotel which was few minutes' drive away from their training ground which happened to be home stadium of Japan tier two side Yokohama Fc called Yokohama Mitsuzawa Stadium with a seating capacity of 15, 000.
The team was well received by their partners as well the head coach Frank Lampard and Kovacic has to face the press men for 20 minutes talking about their adventures and expectations at the end of the tour.
The short period after day 2 afternoon training sections saw some players like Marcos Alonso, Abraham and Christensen, Barkely paired up to play a FIFA 19 for the entertainment of ES Sport (which is one of Chelsea brand partners). The show was quite amazing as both teams try to undo each other on the key pad.
The weather for the evening section change as it became increasingly less humid like in the morning section. The section ended with a wonderful dinner at the team's hotel with a lot of fun and cheers from the boys. At the end of the dinner, one of the clubs leading brand endorsement partners in Yokoham joined the team in a guest meeting which witness talks, question and answering sections. This marked the end of the day for the lads as they get to prepare for a friendly match with of Japanese league side Kawasaki at the 2002 World Cup Finals match International Stadium which they eventually lost yesterday.
You may ask which country l have visited ?😂😂
I however have visited a two west African counties like Ghana and Togo as well Cameroon which happens to be East of Nigeria in Central Africa. However, visiting many cities like Lagos, Portharcourt, Enugu and some other prominent ones like Uyo are good experience that makes traveling such an adventure. Hopefully, when SCR moon to $1, you may have me knocking at your door.