Doping is a serious crime in sport. When a player or athlete take any substance that has been banned by the World Anti-Doping agency or prohibited material to cheat, enhance or improve his ability in order to take undue advantage over the other or other teams is regarded as doping. While some doping cases are as a result of mistake, some intentional and others set up.

The world football governing body FIFA frown against anything doping and took a giant step when it set up its committee on anti doping in 1960 to introduce measures to fight cheating athletes and was the first sporting body that began it. This has become a sport rule all over the world. While some countries Germany has sport tribunal that manage doping cases and hand out punishments some other countries sentence to prison term if the player and sport body are found to connive in the crime.
WHY NASRI WAS BANNED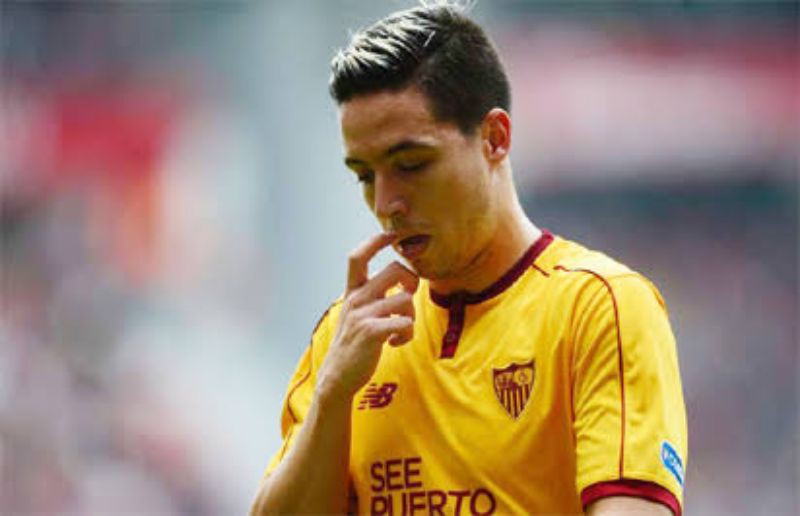 The former Arsenal, Manchester City and ex-France international player Nasri was handed a six months ban but was increased to 18 months after UEFA ethics and disciplinary committee had appealed against the initial punishment slammed on him in 2016 follow doping violations. It was alleged that Nasri; an ex French player was fought culpable of using ''prohibited method'' which is against the UEFA anti doping rules as well as the World Anti-Doping Code.
Nasri had on December 2016 receive an intravenous drip treatment of 500 millilitres against 50 millilitres by World Anti-Doping agency lay down rules for active athletes per six hours of sterile water containing micronutrient in Los Angeles clinic when he was on loan to Sevilla from Manchester city. Nasri called his former girlfriend in Maryland when he was sick.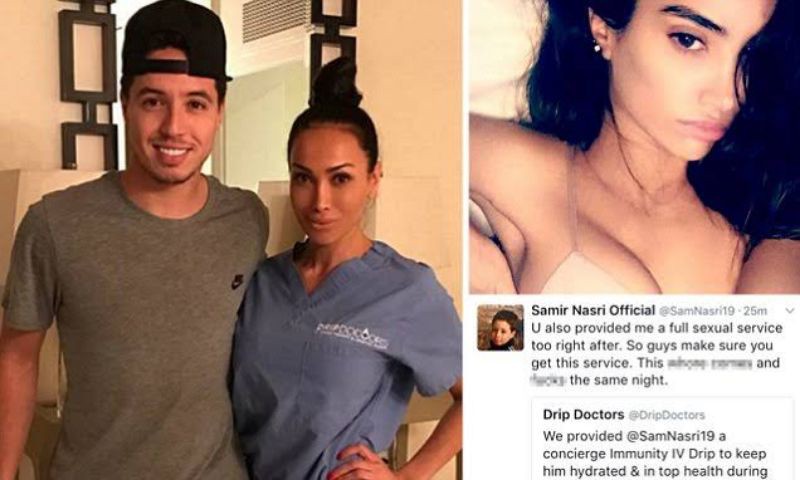 However, Nasri who is currently without a club is getting ready to return to the pitch after seeing his 18 months ban coming to an end and there are rumours that West Ham is ready to hand him an £80,000 a week contract. Before the ban, he was playing for Turkish side Antalyaspor after unsuccessful loan spell in Sevilla where he made 30 appearances and scoring only three goals. Remember Nasri had caused a stay while with Arsenal when he accuse Wenger of not ready to win trophies when he sold Van persie. He made a force move to Manchester city for £25m where he lifted two league tittles
As we look forward to see Nasri play again, the odds are high that he will not be feature among the big clubs and probably will struggle to establish himself once again.