this is my entry for happy moanday contest hosted by @pete to encourage new bloggers on scorum community get presence and showcase their writing skills. You can enter the contest below
https://scorum.com/en-us/wrestling/@pete/happy-moan-day-november-19th-2018

Happy moanday Chelsea
It was a devastating evening for Maurizio Sarri on in Wembley stadium when his Boy went head-to-head with Tottenham in an English premier league encounter that saw the third place Chelsea slugged it out with fourth place Tottenham. The moaning is not only that Tottenham won Chelsea but brought their unbeaten run in 12 matches to a humiliating score line and limb frog to take their place in third while Chelsea moved down to Tottenham place. Twisted fate right?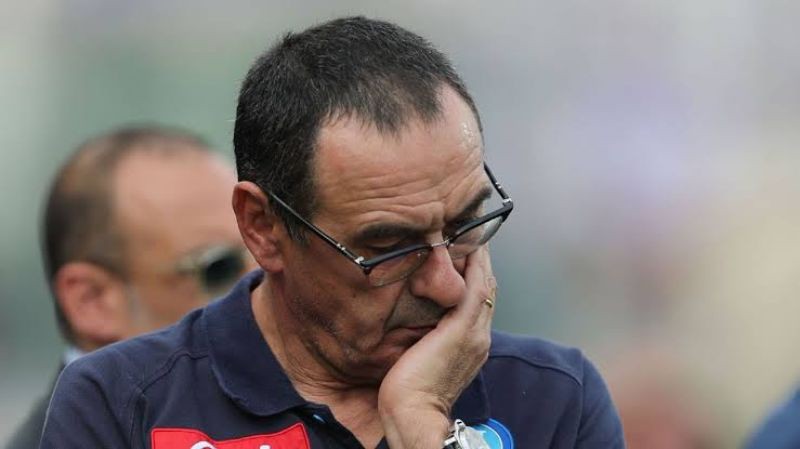 While Maurizio Sarri was nursing the injury inflicted on at Wembley, another Sarri was being mourned at scorum platform. Not only was I confronted with unwelcoming posts, comments and chats but many went ahead to remind me how Chelsea in to where compare to them.
I was moved to do a little research and came up with a counter post why Chelsea remains the most successful team in Barclay Premiership Era and nobody has counter my claims.
Tottenham who parades a good heat-to-head record against Chelsea after previously stopping our 13 matches unbeaten run with 3-1 away win repeated the same score line on the same unbeaten record. Has Tottenham become the ''stopper of Chelsea''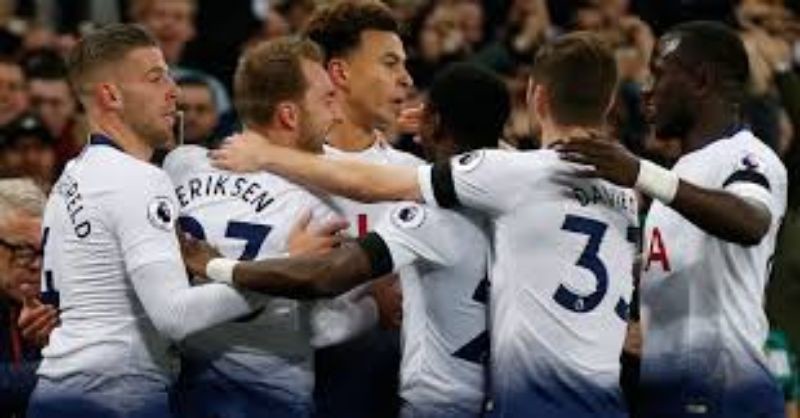 it was really a splendid display by Tottenham and all anti-Chelsea fan as Tottenham asserted their dominance in their adopted home that has being Chelsea fortress. The game started very awful for the blues as Pochettino's boy got their first 2 corner kicks of the game on the first minute of the game, showed how vulnerable Chelsea were.
Tottenham first goal was from a reckless foul from David Luis, when Dele Ali headed a cross from Erikson to beat Kepa in between his hands. The second goal was an un-sighted harry Kane's 25 yards kick that defender David Luiz once again did the unthinkable of an experienced player by dodging a shot coming towards him beat kepa; who was pinned at a spot.
The third goal came when Son had used his pace to beat Jorginho on the right wing to surge towards the eighteen yard box. Luiz who was on high pace to stop Son beat himself with his speed when son footed the ball a little to pass him an a tight corner to get different shooting options to place the ball beyond the reach of the keeper who was really exposed.
Sarri made some changes to bring in aerial threat; Giroud in for flopping Morata (who were just falling up and down the pitch and unnecessary offside position) gave Chelsea a consolation goal at that was too late to bring them back into the game.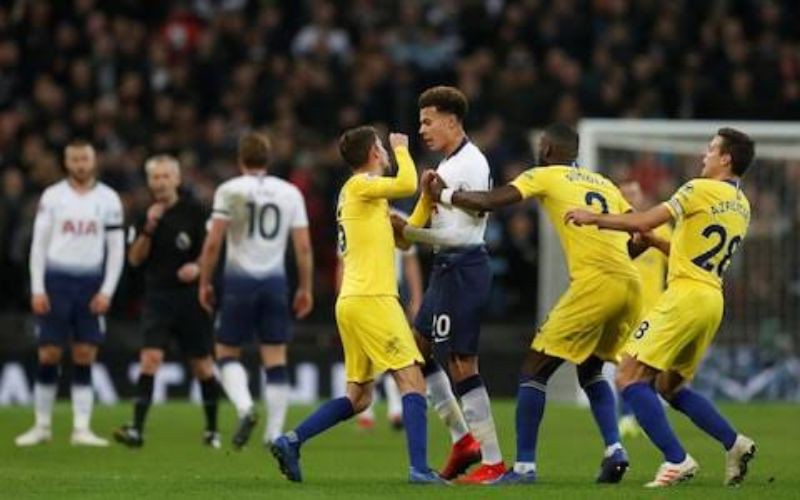 The game has been won and lost. Chelsea unbeaten record shattered and moved to fourth place on the log, Sarri should go back to the drawing board to find answers to all the tactical, physical and mental mistakes his boys made during this game to come at stronger in his next match at Stanford bridge.
To all Maurizio Sarri and all Chelsea fans around the globe is say '' You learn more from losing than winning. You learn how to keep going''