It is quite unfortunate that when it comes to football, keepers are given the back seat both by the sport writers, pundits and football lover alike all over the world. There is a wrong or bad mentality everybody tends to exhibit when the issue of keepers and their performance are being mention as if they offer the least service to the team in general. Our main focus are generally toward the front line that net in the goals while other players effort from other department like the midfield and defense as well are neglected.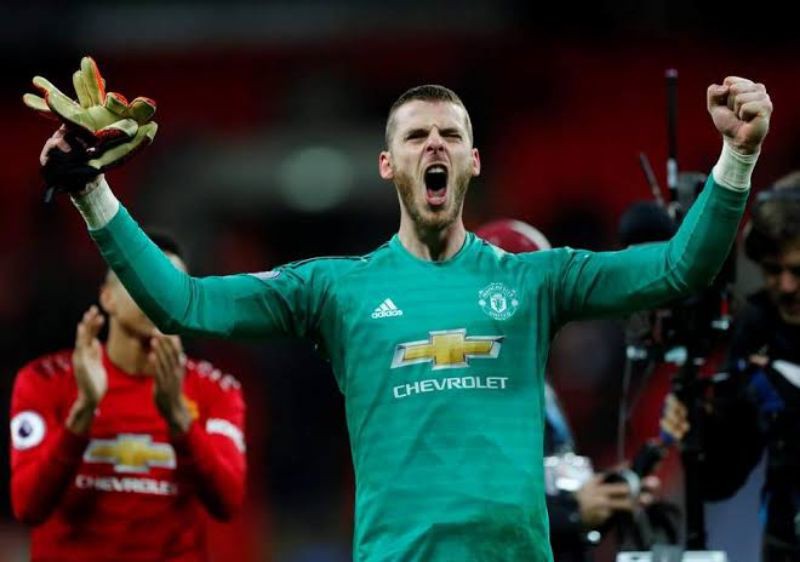 During my childhood life when we use to go out in school during break or play football in the street, there was this believe that we grew up with about the keeper. This believe was that ''the keeper is always the least of the players or the fattest person'' In some occasion when there were nobody to assume such role, the junior students had the privilege to play with us thinking they were important not knowing they were used to fill the number.

Recently, Modric got the award for the best FIFA male player of the year and also usual, the argument whether the FIFA World Cup finalist and UEFA Champions League winner deserved the award raged for weeks on scorum community and sport world in general. I decided to pitch my tenth with Lucas because I believe that the works of the midfielders are not properly recognized as well. Players like Inesta, Sneijder, Xavi as well as keepers like Gianluigi Buffon, Manuel Neuer: best keeper in the world from 2013-2016 have all missed or rubbed the honour at one point or the other for obvious reasons. In an interview Neuer had alleged that it would be difficult for a keeper t win the Ballon D'or as fans and pundits don't consider them enough for such. But do football award be like that?
David De gea
The Spanish international has in no doubt proven time without number that he is one of the world best keepers that has been very consistent to the degree that world giant Real Madrid was ready to sell the bank for him. But despite this, I think both writer and sport lovers have not given De gea that hype he deserved.
If there is a man since the ear of Sir Alex Ferguson have been consistent and played his heart out for United, it is De gea. He has saved united many times from losing matches with unbelievable save and getting them into the top four finish as well. He has won Manchester United player of the year award for four times in the past five seasons.
Tottenham Vs Man United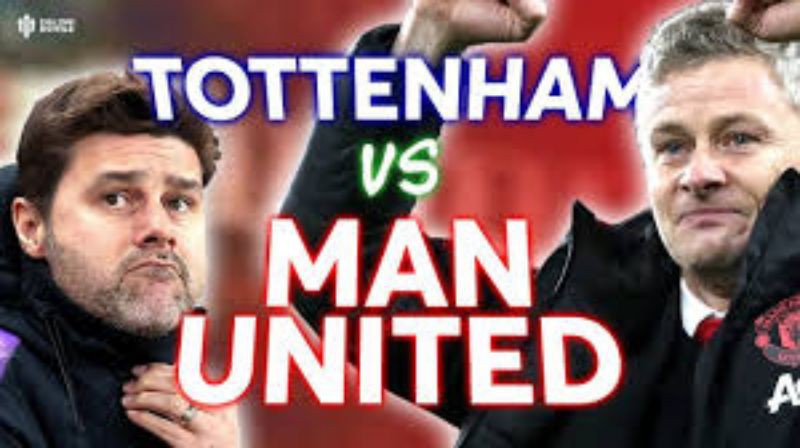 Last night we saw him of full display of his skill on the pitch iin what looks like united defeat without those key saves he made. He seems to function very well with his legs than his hand in monumental moments and this was why Manchester United left Wembley with all three points. At least a draw would have been a fair result foe both teams if you will agree with me but De gea ensured that his clean sheet was not tampered with.

In an interview after the game, Manchester United interim coach and former player Solskjaer said this of De gea '' We have had some great keepers at this club and I think he's challenging both Edwin and Peter for the number one spot historically''
De gea in the game had to make a total number of 11 saves and a clean sheet to become the highest keeper saves in the history of Premier League and this has taken them to six position in the log after their five straight wins under Solskjaer.
Spur had no effort on target during the first half of the game but came out strong in the second half to play their heart out. De gea denied Kane many scoring opportunities like catching Kane's header, stopping Kane's free kick, Kane's inside box shot, blocking Dele Ali's shot, Toby Aiderweired near post corner and substitute Fernando Llorente's inside eighteen yard box block by De gea in the final minutes of the encounter.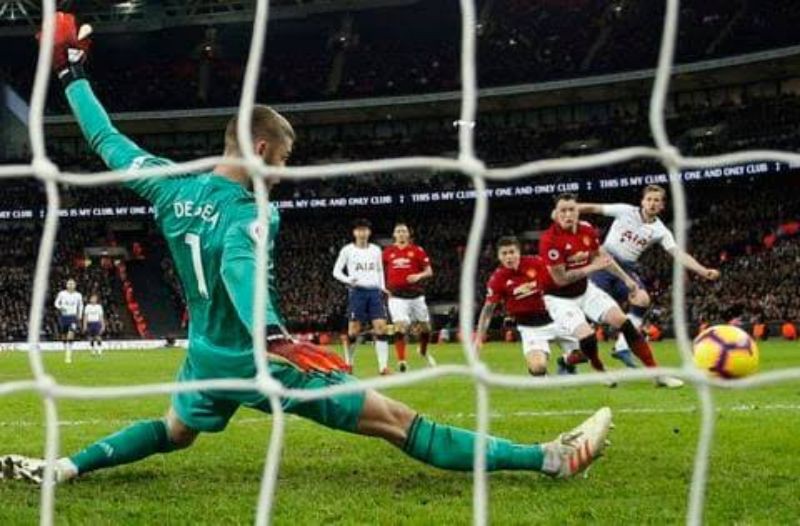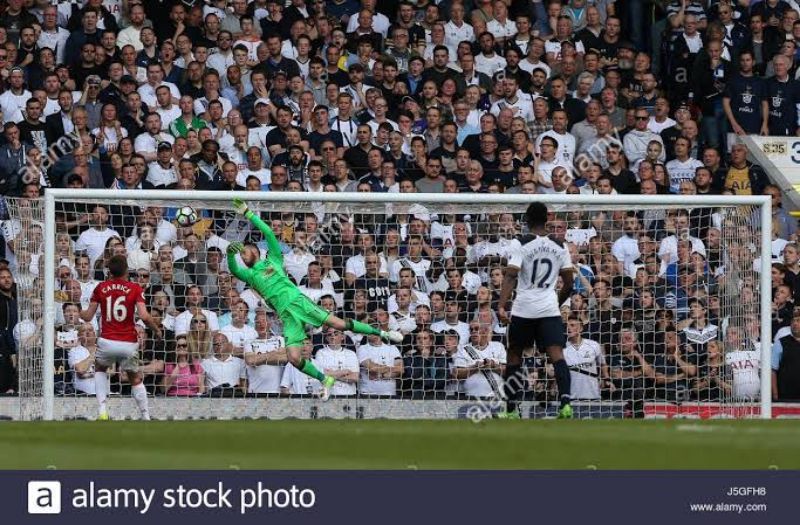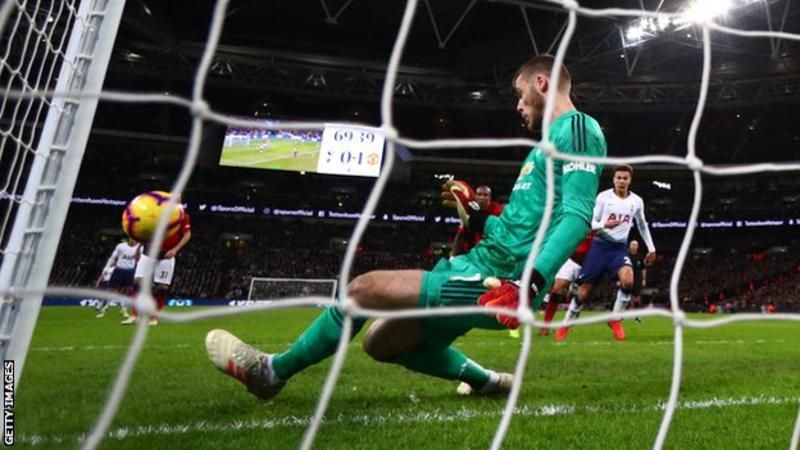 Conclusion
David De gea once again proved his worth and saved Manchester United as always with his astute performances and this is my little contribution to portray the efforts of the keeper of the net and the final man to save a team from defeat. That man should be honour and his place valued like every other position in the pitch. This is not gong to be the last of it, so let's put pen on paper as writer to illuminate their display to the wilder football world.
That man is the keeper
Thank for reading