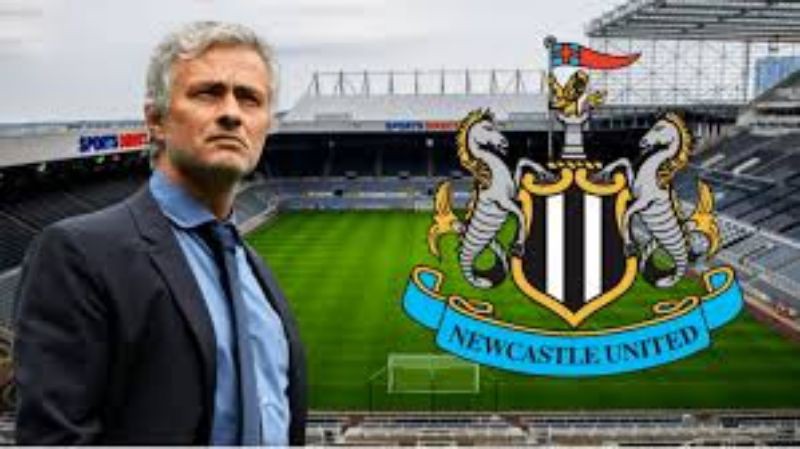 The wake of the new week saw Newcastle United parted ways with their manager Rafa Benitez after three years spell in the Newcastle Job come 30th June with his back room staff. Recall Benitez who went with the club to championship and brought them out with a promise of increased funding to buy players. The management after two years has failed in the promise to increase the coach budget to get player that will make the club better than a mid table team. The club in a statement said they failed to reach common ground with Benitez contract extension due to some terms.
With the job now vacant a Magpies, Jose Mourinho has been tipped by bookies at 4/1 favorite to succeed Rafa Benitez. Mourinho since he was sacked by Manchester United in mid December last year has been out of job despite heavy links to previous jobs like Juventus and Inter Milan which has seen two Italian and former Chelsea coaches take over in Maurizio Sarri and Antonio Conte. Even though Jose look unperturbed by his nemesis as has been a sport pundit during this period, however expressed optimism of taking the jobs when he was asked about his view.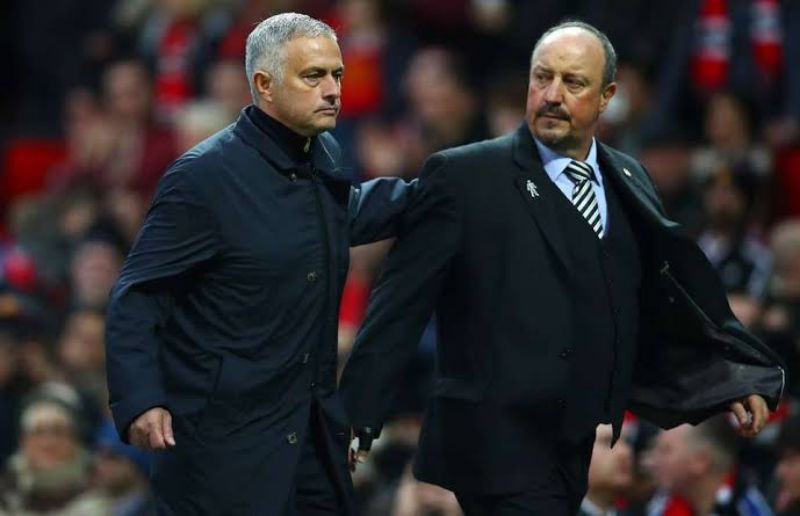 The two manager however have their history together and have clashed in the cause of their jobs with Benitez always replacing Mourinho in most of the jobs at Inter Milan, Chelsea and Real Madrid.
Jose has been a top favorite for many managerial jobs that came up since new years but it seems that his style of football and philosophy does not rhythm with the clubs that need his services. It is worth noted that Jose Mourinho has had a very bad record in terms of communication and relationship with almost all the clubs he has been to. This may be a contributing factor why he is being overlook for the vacancies. I personally however have doubt if Newcastle can meet up with Mourinho's wages as well ready to make a huge budget for him to get players. Aside this, it may be salt to his ego to reduce himself to manage a mid table club that is not ready to spend.
This vacancy will not go without a much speculation as some quarters have it that Mikel Arteta who has been an assistant manager with Pep Guardiola at Manchester City is also one of the men being considered by the Newcastle hierarchy but it is left to be seen if Pep will be ready to release Arteta for the new role. Another manager in line for the job is David Moyes but the chances are very low that he will be considered.
Whether Jose lands the job at the end of the speculation leaves much to be desired as the possibility is practically less likely than the theories. Newcastle on the other hand still have enough time to search for good replacement before the start of the new season.