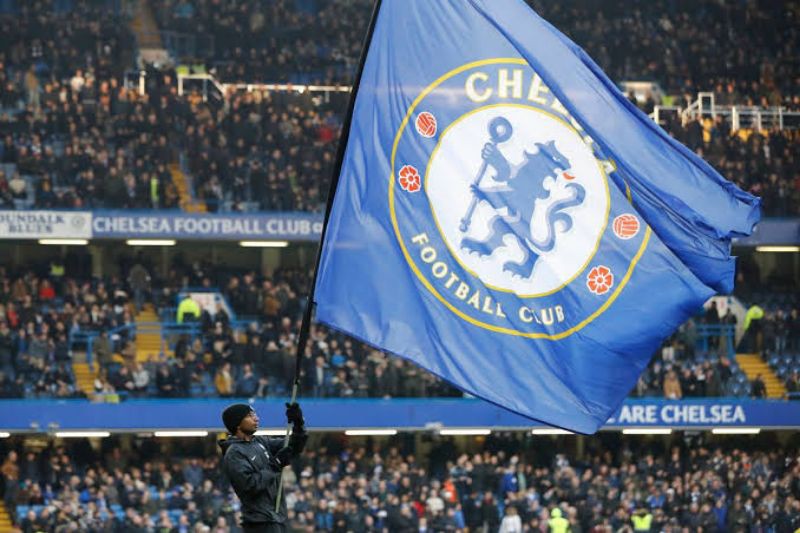 The game of football definitely involves the breaking and setting of records by coaches, players and clubs. The record of history of a coach or club has a way it impart their opponent psychologically when they about to clash in an encounter. Some other clubs have witness their record to be the pride they cherish so much even in years to come. Without having may be trophies to boots of, such a club will definitely have a record to be proud of. If not in the league, it will be against a team.
Notorious among players who were feared by opponent when such a player is mention in the squad that will face them are Didie Drogba. This is a Chelsea legend that has written his in Chelsea achieve one or the best strikers that have graced Stamford bridge and his status still rings bell. Didie was Chelsea weapon whenever Chelsea was to face Arsenal in any competition. As of the last time I checked, he has scored 13 goals against Arsenal in 12 appearances.
The likes of Sturridge of Liverpool and Javier Hernández has been a torn in the flesh of Chelsea. These players will always score against Chelsea no matter the minute od the match they came it. It will always be like magic when they score the equaliser of winning goal.
On the perspective of coaches, Jose Mourinho; one of the finest coaches that have made name in football world was terribly known for setting records both in the league and club. He made Stamford Bridge a fortress and dead zone for any team. His personal records against Wenger was very intimidating that both men always has to fight at the touch line and throwing gib at each other till Wenger retired from Arsenal.
Fast forward to Sarri's area at the Bridge many records the club held both at home and away teams has been rumpled and discarded in the dust bin with 8 months stay in London. Sarri was coming to Chelsea at the back hill of Antonio Conte's sake to build the team with his style of football but it seems he still has a long way to go
Records Set By Sarri
The highest winning run for new manager for Chelsea
Highest unbeaten run of 18 matches
Highest defeat top flight football with Chelsea 6: 0 humbling by Manchester City.
Longest scoreless away game.
Longest winless away games among top six clubs
Biggest defeat of Chelsea under Roman era with 4-0 loss to Bournemouth.
Chelsea first home loss since Sir Ferguson era
There are more hard games to come for Sarri boys in the league and other competitions like the Caraboa cup finals against Manchester City on Sunday. This will be another encounter to set new record for Sarri or rewrite some. Winning City next Sunday will send a strong message to the board, fans and his critics.
With the increasing pressure on Sarri from the fan base at the moment, l believe will be working very hard to ensure these type of records are not only stopped from being creates but works towards rewriting them in the nearest future depending on the turn of event. I like his style of play but he must endeavor to have a little shift in his idea or rather make out place for criticism.
This month will be a decider for Sarri and his crew as well as the Chelsea board. All finger will be crossed to see what Sarri will bring to the table in few coming weeks or will the Club owner wait till the end of the season for Sarri to finish setting the records at Chelsea.