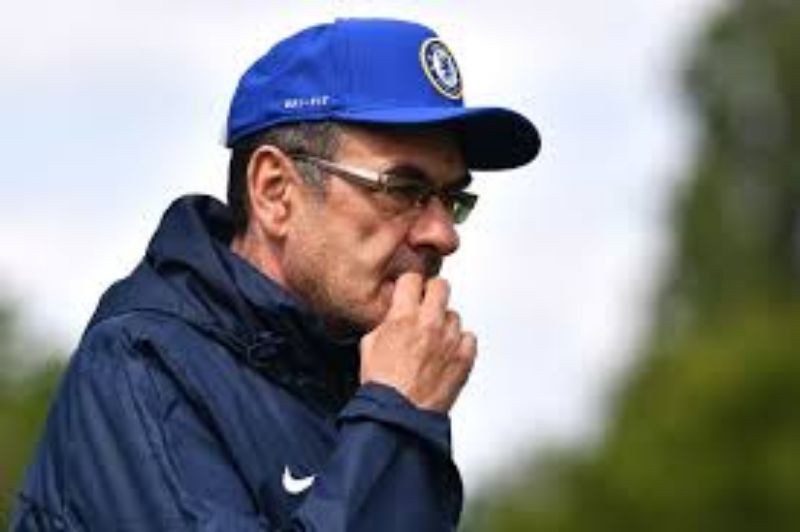 Not many knew Maurizio Sarri will cut tie with Chelsea with just spending only one year out of his three years contract he signed last season summer form Napoli. The Italian tactician hope of having a long term stay at the London club to integrate his philosophy suffered a huge set back with so much criticism and lack of support. Chelsea football club is typical example of a short term managerial club we all know and lacks patience when is come to coaches under performances or fall out with fans or players but letting Sarri to go in the first year is never the tradition after meeting season target and a trophy added to the cabin.
After all said and done, Sarri is heavily linked to this country club giant Juventus haven held talks with Chelsea board already to let him go. Chelsea in a media report want to let Sari off the contract should Juventus agrees to paying a sum of £5 million to see of the contract which the Italian manager doesn't want. After the said meeting on Friday, the club till the time of writing this blog was yet to give a response to that but a media report has it that they may concur to Maurizio Sarri's term should they get a good coach on contract talks.
Over the years since Russian billionaire Roman Abrahamovic took over the club almost two decades now, the club has witness series of manager having good and back memories at Stamford Bridge. Being a lover of his investments and most importantly a football lover and Chelsea fan, Roman has never wasted seconds in axing any manager who fails meet target or the players expressed dissatisfaction with to the extend he has to always lay them off their contract regardless of the huge compensation that will cost the club's pause.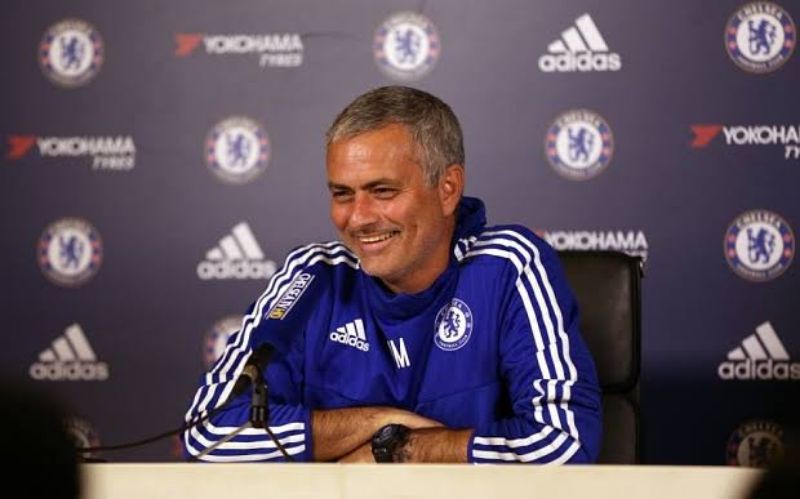 With Juventus demand on the table, this will mark a first time that Chelsea will release their head coach without having to pay contract compensations or head to court for settlement but get paid in return. Conte whom Sarri succeeded has been battling legal case with Chelsea for bridge of contract while they had to pay off Jose Mourinho on two different spell to sum of £23 million 2007 and £8.3 million in 2015 respectively. Roberto Di Matteo got expelled with £10.7 million in November of 2012 after leading the club to their first ever UEFA Champions League in history while Andrea Villa Boas who was his boss parted with £12 million year for poor performance in Champions league. Carlo Ancelotti smilled with £6 million after his winning trophies in 2011 and Avram Grant £5.2 million 2008 is on record too. Fellipe Scolari cost Chelsea £12 million in 2009 and not forgetting the man whom it started with Claudio Raneiri's £6 million 2004. That was huge money then in football. The only exceptions to this tradition were Rafael Benitez in 2013 and Guus Hiddink in 2016 without compensation.
Looking at statistics, this tradition of hiring and firing has cost Chelsea to the tone of £92 million. This can get you the best legs in football to Stamford. It's really a wasted resources but the plan has come along side many trophies with it which every fan wants to see and be proud of.
with Juventus already on the look out for Sarri, will have to pay Chelsea about £5 million to hire the services of the coach should the club decline mutual settlement with their coach with two more years to go seeing he won the UEFA Europa league and finishing third in the English premier league,.Chelsea are keen to keep their manager till 2021 should he want to stay with no tangible manager available in the market. As the transfer window builds up, we will definitely see how far Sarri, Juventus and Chelsea will handle this issue.