No matter the reason you may give me, l'm a very pragmatic person that try as much as possible to live up to the current thread. History come and go but what matter most in what happened at the present future. I love my club so match and currently has the highest base in Africa. Do you know why?........I have always preferred to rate Chelsea Fc as a resurgent 21st century football club and everything is happening during my time. During many years of shuttling between the lower division, championship and league, many teams were enjoying what I saw as less competitive league. Those days, football was made in Italy, France and Spain. But the beginning of the 21st century saw the English league comes to the world and that's where I begin my rating.
If you disagree with me, then tell me where EPL teams where when Madrid was dominating the champion's league with other clubs outside English league. Even legend Sir Alex Ferguson was nowhere in Europe despite dominating the league with 2 champions league in 22 years. No much can be said of Arsenal despite their invincible run, did nothing in Europe.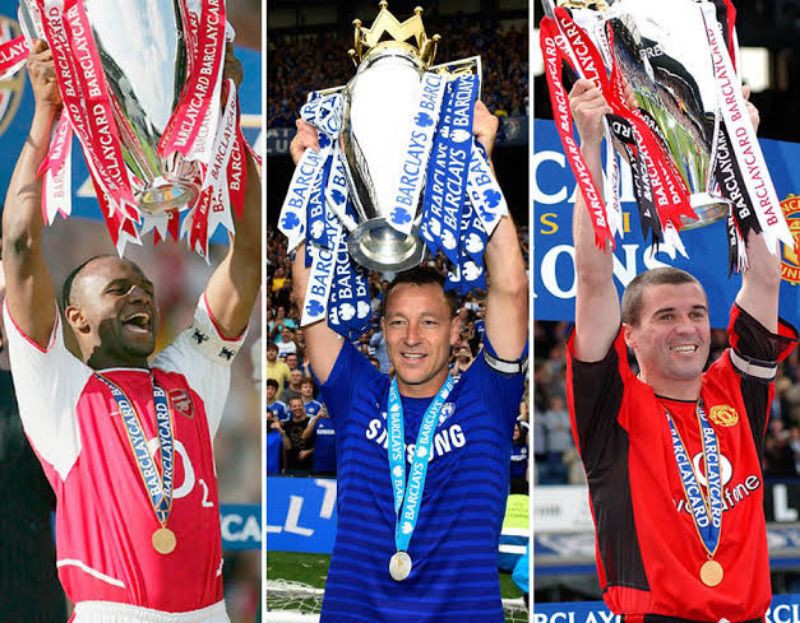 League Name Branding
From 1993/1994 when the English flight football was re-branded FA Carling Premiership, then to Barclaycard between 2001 and 2004, Barclay Premiership till 2007/08, Barclay Premier league and finally Premier League in 2016. So much has happened within this period of 1993-2018.
The record before Chelsea resurgence
Abrahmamovic took over Chelsea in 2002/03 as the owner and invested so much that his club had to wait only two seasons more to gain the reign after Manchester United won in 2002/03 and Arsenal invincible team of 2003/2004. Remember before now, the title was between Arsenal (2) and Manchester United (7) with Blackburn (1) in a leagues where competition was fluke to Alex Ferguson. He won the league when he wanted to.
The Barclay Premiership Era
Since the Barclay Premier league in 2004 when Chelsea Fc sat top of the league table with the highest points to win the league in its history, the league experienced resurgence. The young coach (Jose Mourinho) from Porto who won the UEFA Champions league took over Reneiri reign and put Alex Ferguson on his toes. Since then, Chelsea has given Manchester United a good run for their money while teams likes Arsenal are nowhere to be found till date.
Let's not talk about where Liverpool has been without the title since 1990; about 28 years and Tottenham for 57 years now.
Chelsea and Manchester United has shared the league title 5 times each with Manchester City (3) and Leicester City (1) coming in between from 2004, making the two teams the biggest rivals in 21st century English league where the other so called ''big clubs'' sat and watch. Chelsea went ahead to win the UEFA champions league after unlucky defeat by Manchester United earlier on and the issue of Chelsea no winning UEFA Champions league competition tittle ended. And for me remained the most feared team from Epl with much rivalry with Barcelona that had outplayed Manchester United like a boys team. Is it Beyern Munich that is still nursing their 2012 injury and wished it was against Arsenal.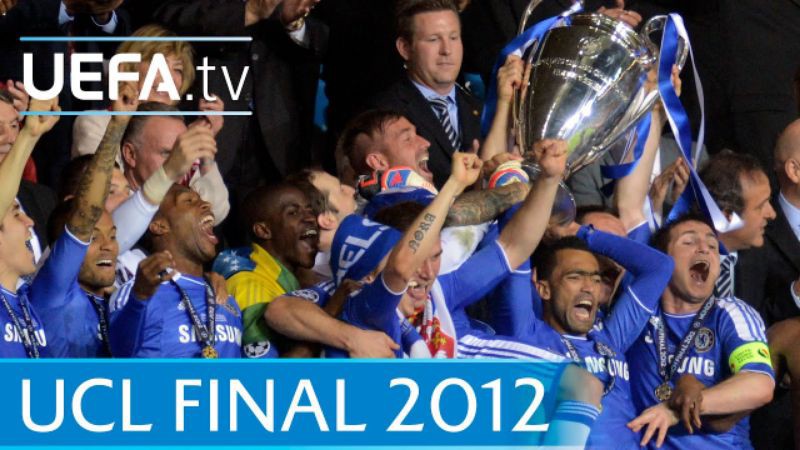 Club and Number of league of title
Manchester United 20
Liverpool 18
Arsenal 13
Everton 9
Aston Villa 7
Chelsea 6
Sunderland 6
Manchester City 5
Newcastle(4) and Sheffield (4)
Leads United (3), Wolverhampton (3), Huddersfield (3), Blackburn (3)
Tottenham (2), Preston North End (2), Burnley (2), Portsmouth (2)
Ipswich Town, Nottingham Forest, Sheffield United, West Bromwich Albion, Leicester with (1) each.
Titles Won in the New Era (2004)
Club, EPl title, FA, Caraboa, UEFA league and Europa League
Manchester United 5 2 4 1 1
Chelsea 5 5 3 1 1
Manchester City 3 1 3 0 0
Arsenal 0 4 0 0 0
Liverpool 0 0 1 1 0
The question that comes to mind is'' why the hatred from Arsenal and Liverpool fans alike'' How has Chelsea contributed to their woes? Why we live in a new era, some other are living in past glory not forgetting that even Nottingham forest was once a champion. Its been 5 years United won it last, 14 years for Arsenal, 28 years for Liverpool and 57 years for Tottenham. Now you can see where the hatred comes from.