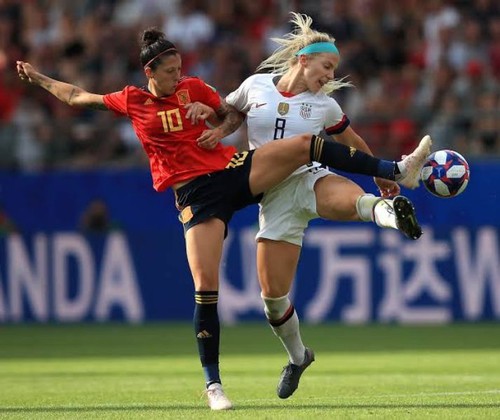 The quarter finals of the USWNT vs France will be live in some minutes time as both teams fight slug it out on who makes it to the semi finals of the ongoing Women World Cup in France. It's a known factor that enough have not being done in promoting the women game due to some obvious reasons but the perspective of people towards the women competition keeps changing everything year with more publicity and endorsements. Tonight, a history match is going to be watched across the world by fans the two nations in particular and sports lovers in general.
The French national female ranked 4th in the world in women football will be playing right in front of their home fans seems to have an upper hand going by the third man in football ''the supporters'. The 50,000 seating capacity stadium will be filled up going by the number of match tickets sold out for this game.
Game time
At 20:00 pm G.M.T, l will be sitting in front of the TV to watch the game like never before. I just wish my neighbour can come around because its going to be fun when the light of the TV screen keep blasting my eyes as I will be enjoying some popcorn I bought while coming back day hustle.

Join me lets support and promote the women football.
The probable line up for the game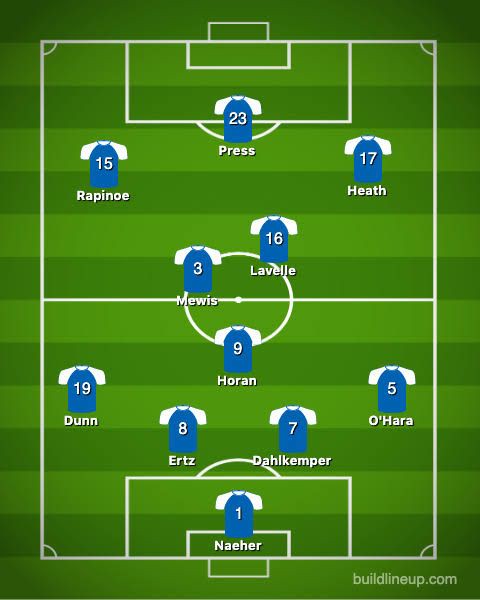 Well, the USWNT team may have partially bought over my support to night. I am looking forward to very nice officiating from the central referee in the game with VAR justifying conflicting calls.
All the best my ladies
Lets go