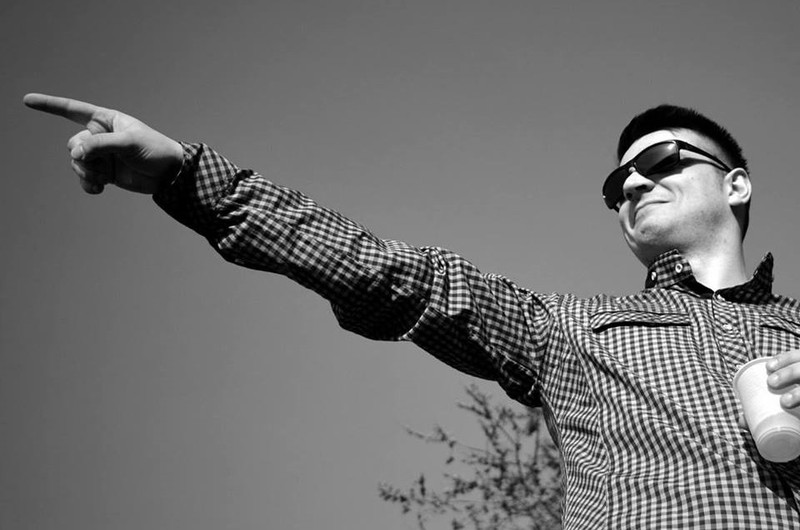 Greetings, my sport loving fellows. Let this be introduction post to scorum community.
My name is Milos, i live in Serbia and i'm a mechanical engineer. As a young boy a wannabe football player.
In the age without world wide net, as a kid, apart from watching football games on TV i always liked to read sport newspapers and to cut pictures of football players. I was annoying to my grandpa when i regularly create a massacre of newspaper pages with scissors but i had quite good collection pictures of great players such us Savicevic, Stojkovic, true Ronaldo, Cantona...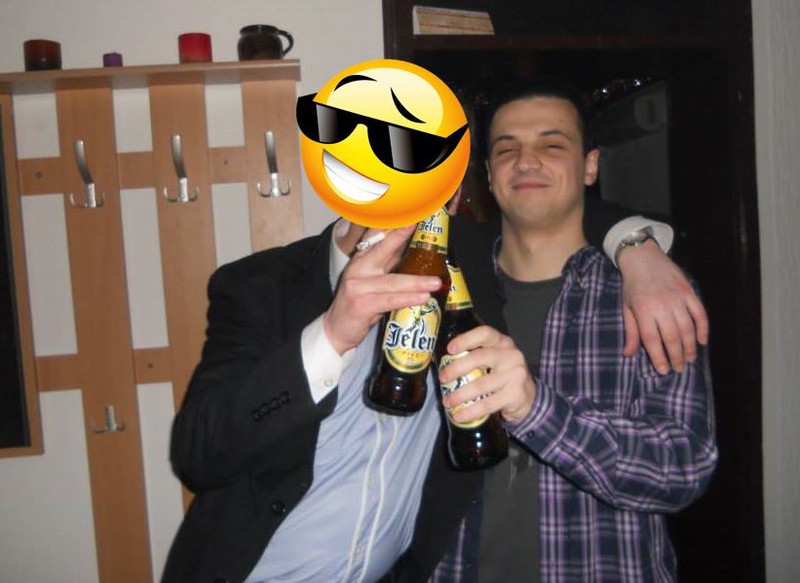 Later during school and college breaks i was regular reader of sport news sites, i wanted to know more informations before and after some important match, post match conference and transfer rumors and player statistic. Today all sport news sites are full with unnecessary klickbait and tabloid content. Yet sometimes i want to know, does John Terry banged someones wife? does Wayne Rooney had quality time with some milf sidechick? Cause if they did this kind of stuffs they are going to be great for the weekend and i will put Rooney for captain and Terry vice captain on my fantasy team. This method sometimes works, believe me.
My pal, @realhus introduce me to scorum community and there are two facts that i really like here:
Fact one: Quality sport content from the people that are actually love sport.
Here i can read peoples opinions that are not caused and supervised under some shity editor.

Fact two:
Block-chain based system.
I don't need to tell you more on this, you all know benefits of this fair system better than me.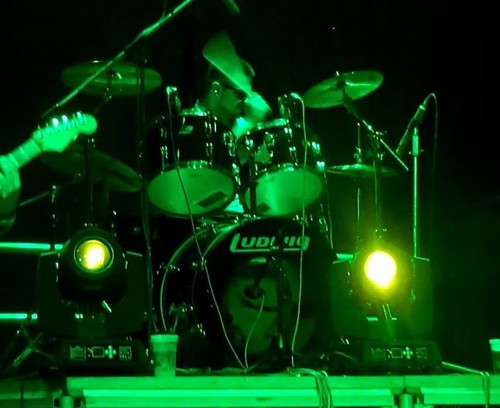 Yes, today there is saying that sport is some kind of drug for people. Something that will redirect their mind from corruption in politics and daily life struggles. Like gladiators in Rome. I admit that it could be truth here, but i cant hide the fact that i'm fascinating to a game of football immediately after i experienced it first time as spectator. Generally i don't have good opinion when i hear that top players has a market value of 180 million euros. I don't have good opinion when i hear rumor that UEFA Champions League in the future is going to be competition only for rich clubs (now its not totally). But the magic of football is strong with me every time when i see this kind of goal:

Topics that i will be covering are most regarding football and sometimes basketball and American football.

So ladies and gents i'm looking forward for further reading and liking of your posts. Please feel free to drop me some advice in comments. Or, you could totally tell me if you have some rumors that maybe Agüero picked up some pretty girl during wild nightlife, he is my captain and if he scored at her then he will definitely score for sure in game week 13.