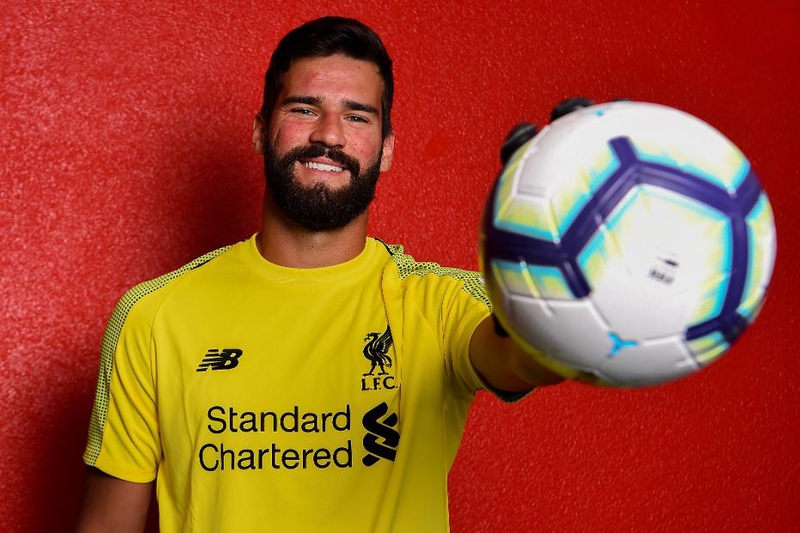 League News: Jurgen Klopp admits Loris Karius and Simon Mignolet have the right to feel unhappy with their situation in Liverpool after the arrival of Alisson. Mignolet has not played for Liverpool since January and drew the attention of Besiktas.
Karius looked shaky in pre-season after giving 'prize' to Real Madrid in the Champions League with two mistakes in last season's final in Kiev.
Liverpool made Alisson the most expensive goalkeeper in history when they signed him from Roma this month and Klopp now accepts he does not know what the future looks like for Mignolet and Karius.
"We have a chance to bring one of the best goalkeepers in the world," Klopp told Sky Sports.
"Loris Karius and Simon Mignolet are both superb goalkeepers, but we have outstanding players, strikers and defenders, but we still bring (players in that position) to help with the next move."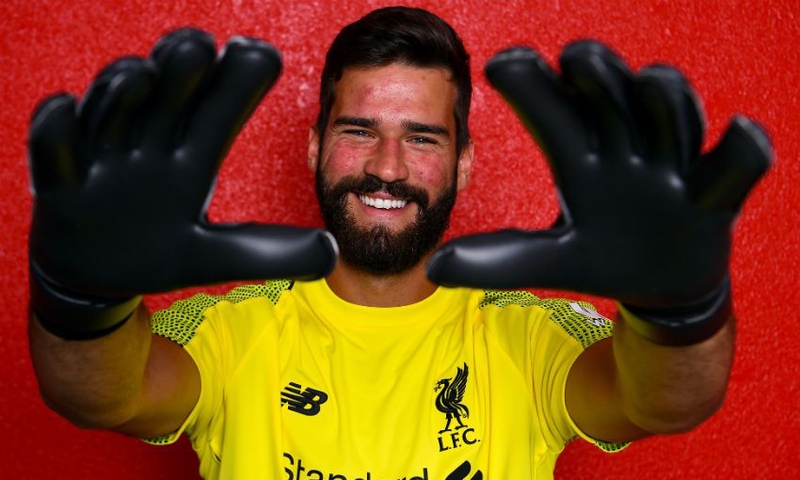 "It's a football world, of course, can Loris be happy or Simon is 100 percent happy with the situation? I guess not.How can people be happy like that? But that's part of life."
Emphasizing whether the duo will stay at Anfield, Klopp said: "I do not know We need to see that We do not need 54 players and 20 goalkeepers.
"But if someone comes in and says 'can we have it for four million pounds, or whatever, of course not.They are quality players, everything is, and we're not in a situation where we have to do something.'
"But if someone comes (with a bid) we are always open to talks as we have shown in the past but nothing is decided for now."