TURIN - The Juventus striker, Paulo Dybala, revealed a surprising statement about his team mate Cristiano Ronaldo. Instead of competing with Ronaldo, Dybala actually called Ronaldo something different at Juventus.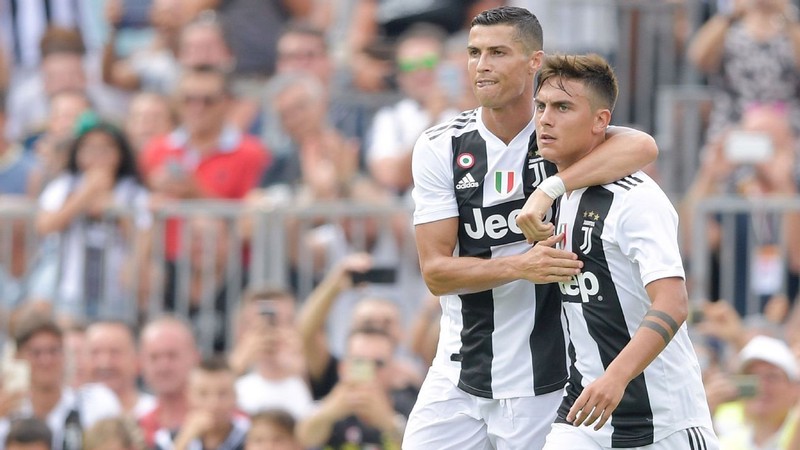 Juventus star Paulo Dybala stated that Cristiano Ronaldo brought his own happiness and made him an important player at his club.
The 25-year-old said that since Ronaldo set foot at Juventus Stadium, the club's situation seemed to change for the better and there was a lot of confidence that they would soon make changes. Paulo Dybala did not dismiss the arrival of Cristiano Ronaldo giving a tough test for all Juventus players. Even though he was no longer young, his charisma as a star in the green field never faded.
Ronaldo's love for the world of football really proved when he processed the round skin. Two European giants namely Manchester United and Real Madrid have felt the impact of the presence of CR7. Now, it's the turn of Juventus who expect luck from Ronaldo. There are positive and negative things from the arrival of Ronaldo. Positive, he was able to play a good role in Massimiliano Allegri's squad.
Already eight goals and five assists Ronaldo contributed to Juventus. When compared with Dybala, CR7 is superior. The negative thing is that the role of other attackers gets less attention from the coach. Nevertheless, Dybala didn't worry too much about it. The Argentine striker hopes that Ronaldo's presence can at least realize his dream Juventus won the Champions League trophy this season.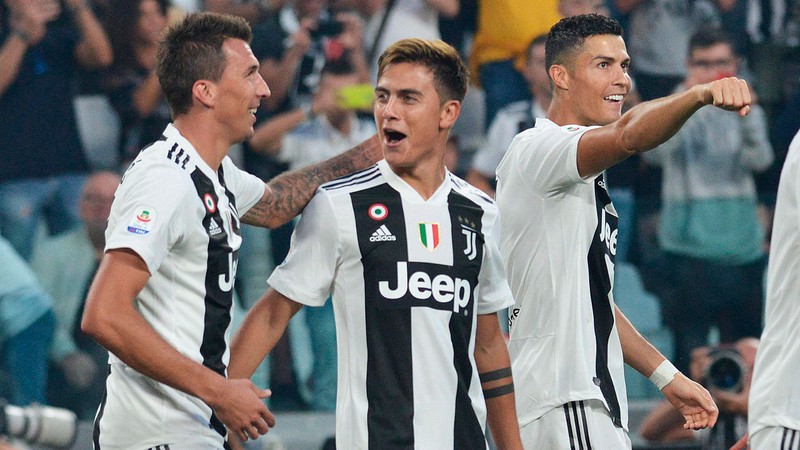 "Since Ronaldo arrived, we are truly happy together. I think we have done well. We have scored a very important goal for Juventus, and we all know how important he is to everyone and we know his style from before. We know how he plays and works. Of course, you have to make small changes, but we are happy and we will score a lot of goals together," Dybala told sports news website caughtoffside.
Dybala initially struggled when Massimiliano Allegri's team underwent a period of change, especially when he took to the bench for matches against Lazio and Parma. He currently has only scored two goals in 11 matches in the Italian Serie A so far this season, while three of his Champions League goals have been scored during the match against Young Boys.
While Ronaldo bagged nine goals and six assists in 15 matches and with Juventus which made them firmly at the top of the Italian League and Champions League Group H.
Juventus now have a mission to win eight consecutive Scudetto, so the presence of Ronaldo and Dybala is very important that can make them the strongest team in Italy even in the world.