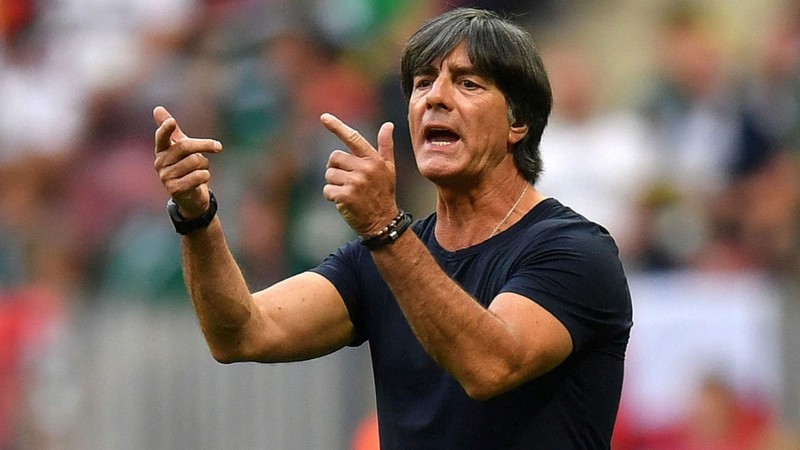 Germany lost again. But, this time coach Joachim Loew could not receive the poor results in the UEFA League of Nations and blamed the referee for making the wrong decision to give a penalty to France.
1-2 defeat at the Stade de France on Wednesday (10/17/2018) dawn, clearly a severe blow for Loew. The label as Europe's top team began to collapse little by little. After the Dutch managed to beat him with a score of 3-0, now the turn of the world champion, France.
Actually Der Panzer's troop appearance was so promising at the beginning of the match. Germany, which appeared to be full of pressure, could even lead first on 14 minutes through Toni Kroos from the spot. The referee awarded a penalty after the French player Kimpembe handsball in a forbidden box.
Unfortunately this Kroos goal is able to be paid in cash for the host. It is Antoine Griezmann who destroyed Germany. After being able to equalize on 62 minutes, the Atletico Madrid player confirmed the victory with a penalty just ten minutes before the game was over.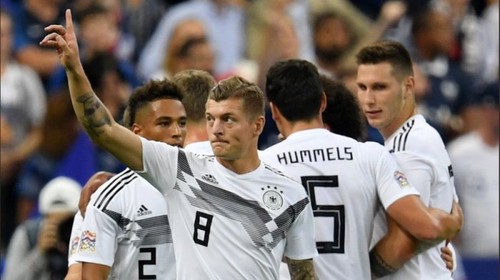 Now the penalty was given by Serbian Milorad Mazic referee questioned by Loew. The 12th kick was given by the referee after Mats Hummels was deemed to have violated Blaise Matuidi in a restricted area. As a result the penalty was unavoidable and Griezmann successfully used it to change the score to 2-1.
"It's not a penalty. Hummels didn't touch Matuidi at all. In fact Matuidi stepped on his feet, and Loew games say that the class is no different from France. Unfortunately we are not appreciated for this good match. If we are a little smarter then we can score the second goal and win this fight" Loew said in ARD.
With this defeat Germany have now become the caretaker in the Group 1 League standings. Of the three matches, Germany have just one point. Even with these conditions, Germany's chances of being degraded are very open.
Feel happy to have visited my blog