Super large salaries and abundant treasures obtained by world football sometimes make sexy women tempted. Sometimes there are also many who are willing to be saved for the sake of gaining a glamorous and super-luxurious life.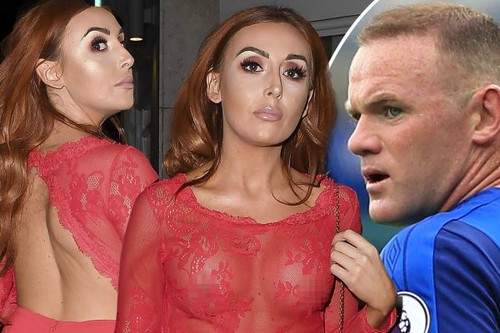 Model Playboy adult magazine, Carla Howe is one example, Carla Howe in November 2012 was caught cheating with Patrice Evra. Even though at that time, Evra himself actually had a wife. But surprisingly, it turns out that not only Carla has ever been an affair with world soccer stars. It is known that there are 3 other sexy women who are happy despite being only mistresses of the world's top soccer players.
Who are they curious about? The following is a row of sexy women who like to be cheating on world soccer star players.
1.Natacha Rodrigues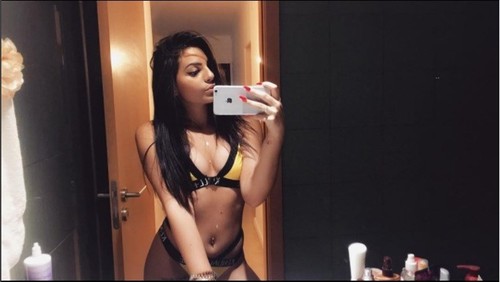 This Portuguese model was once an affair from the captain of Portugal, Cristiano Ronaldo in 2015. Even though at that time, CR7 was still in a relationship with a sexy Russian model, Irina Shayk.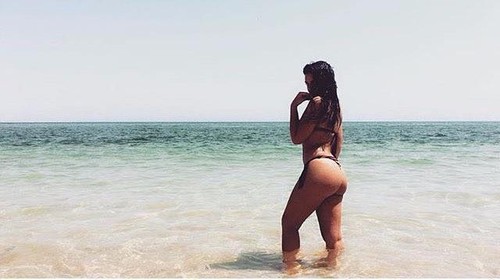 Natacha intentionally teased Ronaldo by sending his sexy photo to the Instagram account of this new Juve star. Natacha sent a photo of her sexy ass that turned out to make CR7 tempted. After communicating quite intensely through social media, CR7 then invited this sexy 21-year-old girl to meet. The footballer who currently has 33 years of age then invites to his luxury home in Lisbon, Portugal on October 5, 2016. The former Manchester United and Real Madrid stars were immediately tempted by the ass sexiness of this one model. Even CR7 reportedly immediately invited him to make love.
2.Laura Simpson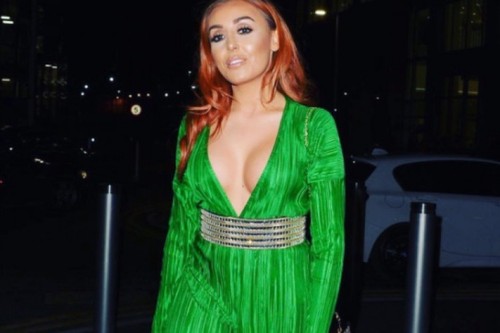 The affair between Laura Simpson and Wayne Rooney had stirred up the news of English football in 2017. This Laura is actually a commercial sex worker or prostitute. Precisely on September 1, 2017, Rooney was arrested by the police because he was driving under the influence of alcohol. Reportedly, at that time Rooney was about to go to Laura's house to date him. The former MU star is reportedly very infatuated with Laura. What's more, this sexy woman has a pretty fashionable appearance. The affair occurred when Rooney's wife Coleen was on vacation.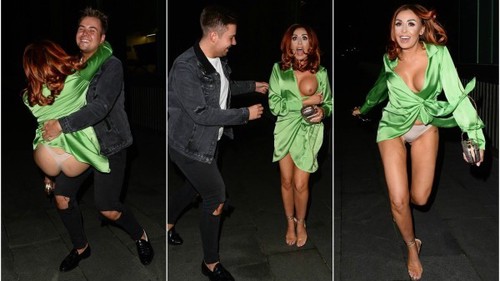 Actually it is not surprising news if many of the world's top soccer players have an affair. Even worse, there are also those who have an affair with their own partner. As was done by one of the world soccer stars John Terry.
3.Vanessa Parrencol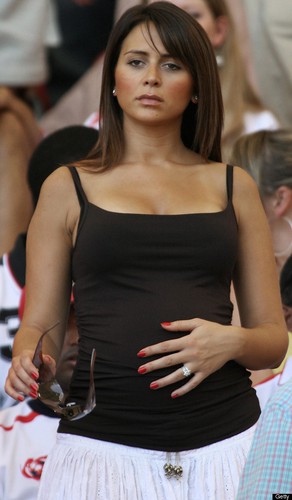 For English league lovers, of course, they are very familiar with Vanessa Perroncel, the ex-girlfriend of Wayne Bridge who was caught cheating with legendary defender Chelses, Jhon Terry. Even more surprising, apparently Vanessa isn't just having an affair with Terry. Previously this sexy and sexy woman was rumored to have dated five other soccer players who also strengthened the Blues, namely Adrian Mutu, Eidur Gudjohnsen, and the other three were still a mystery to this day.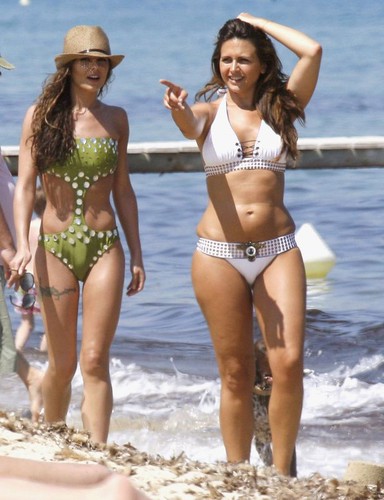 Vanessa, who was 28 years old at the time, was actually no longer a secret to having a relationship with Chelsea players. He started his love adventure in 2003 with Gudjohnsen. After that, Vanessa worked in the VIP area of the London club. So it's only natural that he is very close to Chelsea players. In addition, he is also often at the fitness center of Chelsea.