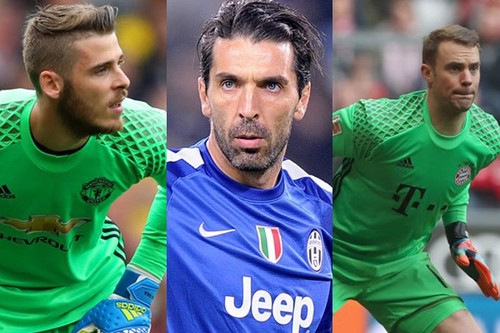 Manchester City will soon break the world transfer record for a goalkeeper. The club, based at the Etihad Stadium, will take the Benfica Ederson star one step further. The Brazilian appeared impressive for the Portuguese champions. In addition, Ederson was also able to deliver his team through the last 16 of the Champions League.
And now Josep Guardiola will be the 23-year-old as City's main goalkeeper. The player will come with a transfer fee of 34.9 million pounds. The transfer will certainly make Ederson the world's most expensive goalkeeper. However, who is the most expensive goalkeeper at the moment?
Gianluigi Buffon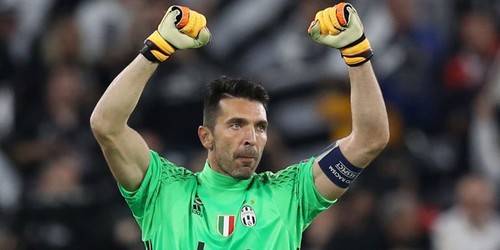 From: Parma
Go to: Juventus
Year: 2001
Price: 33 million pounds
Gianluigi Buffon first surfaced with Parma. He joined Juventus in 2001 with the most expensive goalkeeper status in the world to date. Buffon's decision to move to Juventus was right. The 39-year-old goalkeeper has won various prestigious titles and until now still remains the backbone of the Bianconeri and the Italian national team.
Manuel Neuer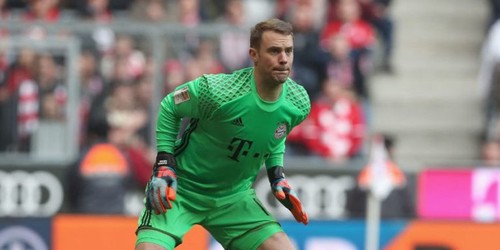 From: Schalke
To: Bayern Munich
Year 2011
Price: 19 million pounds
Manuel Neuer began his career with Schalke and managed to develop his talent at the club. His impressive appearance was able to recruit the Bayer Munchen giant in 2011. Bayern did not seem in vain to pour funds that were big enough for Neuer because the player appeared quite solid at the Allianz Arena. Neuer has helped Bayern win many titles and he won the 2014 World Cup when he defended his country.
David De Gea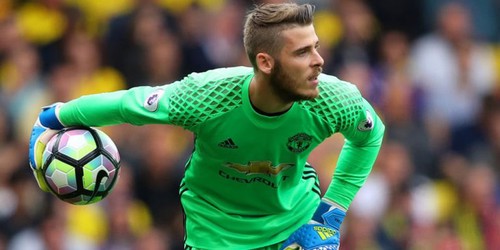 From: Atletico Madrid
To: Manchester United
Year 2011
Price: 18 million pounds
After performing brilliantly with Atletico Madrid, David De Gea then continued his career with Manchester United. He joined the Red Devils with the most expensive goalkeeper status in the Premier League. The Spanish goalkeeper was able to prove that he really deserved to be the best thanks to his brilliant action under the crossbar. Now MU are trying hard to defend De Gea who continues to be associated with Real Madrid.