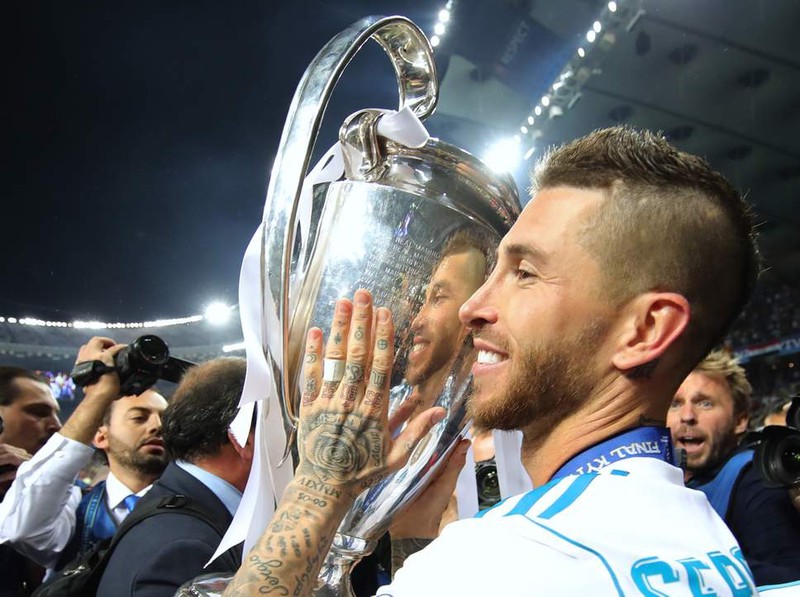 Sergio Ramos was reported to have failed a doping test after the 2017 Champions League final when Real Madrid beat Juventus. Based on reports released by Football Leaks, the Spanish national team defender was positive to use Desametasone during a doping test after the match, which was won by Los Blancos 4-1.
It was stated that Desametasone is a substance that may be used as long as the player notifies the UEFA Anti-Doping Agency on time. That didn't happen, but Real Madrid's medical chief was responsible.
Before this accusation surfaced, German magazine Der Spiegel reported that Football Leaks revealed the names of players who won the Champions League but who were positive for doping.
The previous problem arose when Real Madrid players were only willing to undergo an impromptu doping test in February 2017 if it was done by club staff, not members of an anti-doping body, and this was something that violated the rules.
Still according to Der Spiegel's report, Ramos's adherence to doping authority was again questioned when Real Madrid were against Malaga in April. At that time Ramos was asked for a urine sample and was ordered not to take a bath before giving it. But this 32-year-old player still showered in front of the officers.
The Spanish anti-doping agency took more than five months to handle this case, with the final conclusion that no violations occurred.
Controversial player
Ramos is one of the most controversial players in his aggressive style of play. The latest example in the 2018 Champions League final when he pulled the arm of Mohamed Salah until it fell and finally injured could not continue the fight.
Previously in the 2017 Champions League final, Ramos was criticized for pretending to be in pain after being touched by Juan Cuadrado, who finally got a red card.