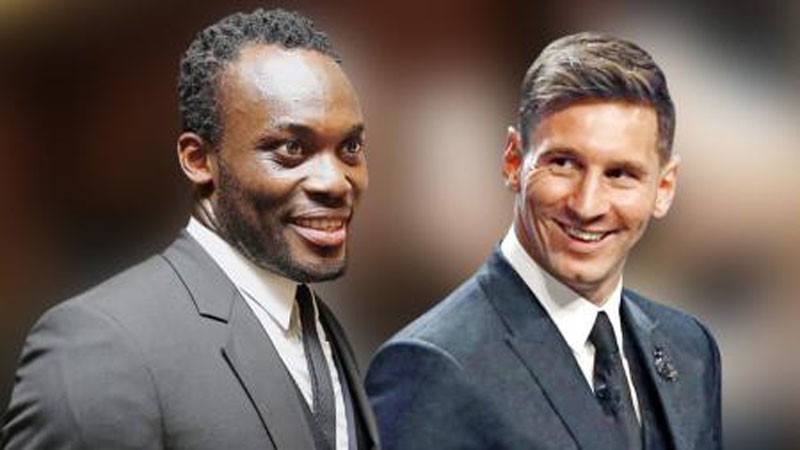 A number of world soccer stars did not hesitate to establish a health charity foundation for many spectators. Because they are paid dearly by the club they defend.
These generous soccer players are very generous in terms of humanity. This is proof that sharing with the needy is very important. Especially in very modern times like this the amount of salary received by famous soccer players in the world or Europe is indeed very high. But they are still generous.
Contributions like this for world football players can have an impact to ease the burden on people who are in distress. Not infrequently these football players set up charity foundations engaged in health. Because health is so important for all people in this world.
In welcoming the National Health Day, it presented an article about world footballers who founded a charitable foundation for health.
Michael Essien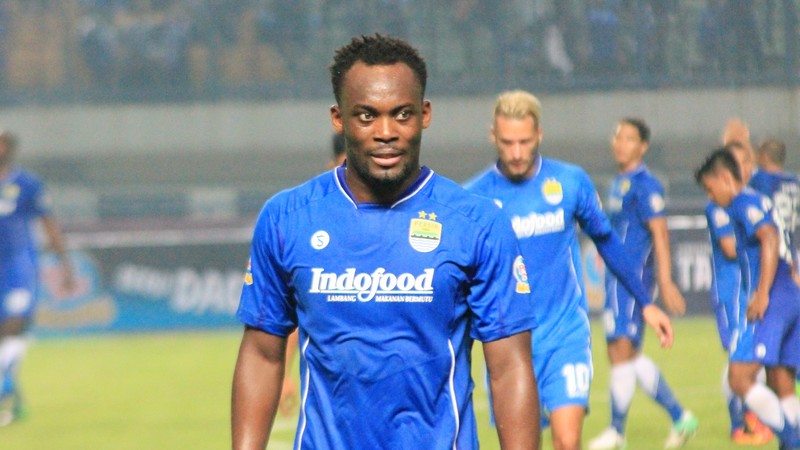 One of the humble footballers is Michael Essien. The former Persib Bandung player founded a foundation called Michael Essien Foundation (MEF) in Ghana. The focus of the MEF foundation is in the health sector, where Michael Essien Foundation strives to educate West African news on the Ebola virus that attacks the region.
In the foundation also has a library, health facilities for the public, and access to get clean water so that residents who care for them stay healthy.
Lionel Messi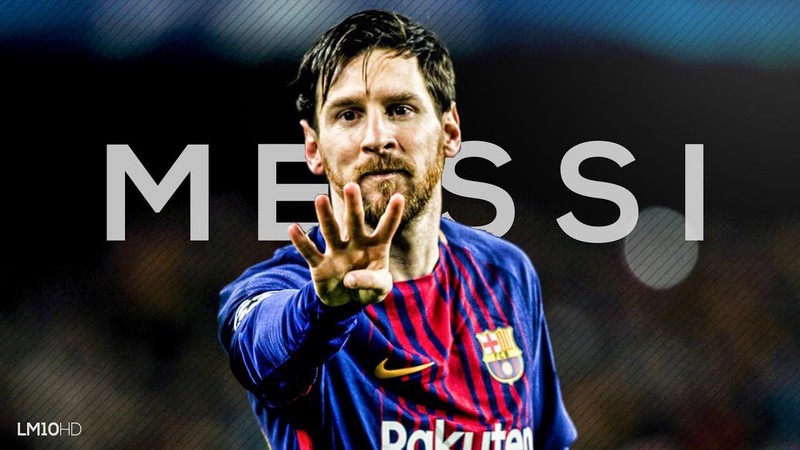 Then there is the European footballer Barcelona Lionel Messi. The Argentine player founded a charity for health called Leo messi Foundation.
Messi built this foundation to help educate and health of children throughout the world. But the main focus is medical care and serious illness. This foundation has spread across continents, namely Asia, Africa and Europe. In Asia Indonesia has become one of the countries that has been the focus of the Leo Messi Foundation.
Didier Drogba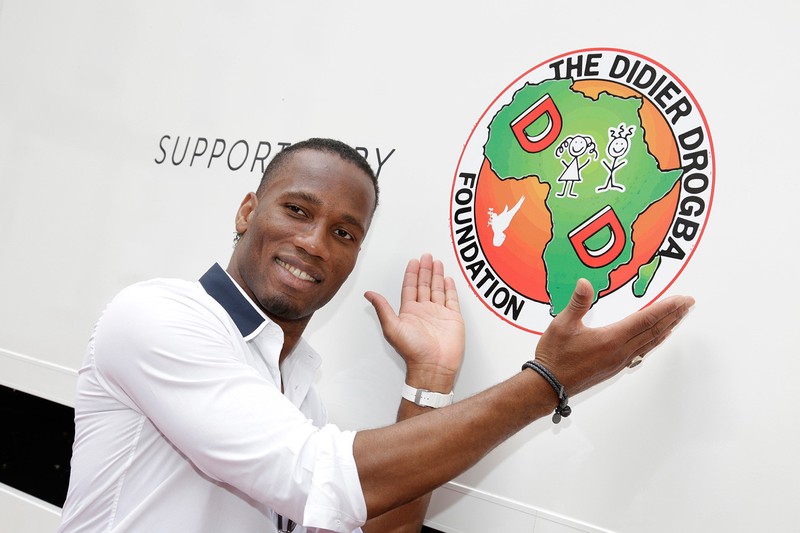 Furthermore, there is a former Chelsea striker Didier Drogba who also has a charitable foundation in the health sector. The name of the foundation is the Didier Drogba Foundation.
Drogba was concerned about the conditions of care at the hospital where he lived, namely Ivory Coast. For this action Drogba was rewarded with 100 of the most influential people in Time Magazine in 2010. "Many patients share mattresses and some are treated in hospital corridors. We need hospitals because we want to help people," the Telegraph quoted the 39-year-old man as saying.
Nwankwo Kanu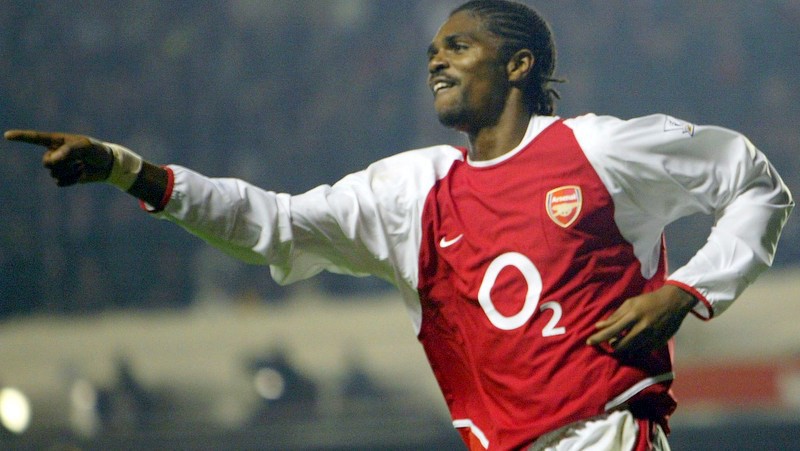 Then there was also the former Arsenal Nwankwo Kanu player who also founded a charity foundation in the health sector. Kanu named the foundation as the Kanu Heart Foundation in 2008.
The Kanu Foundation moves by helping children who suffer from heart disorders so that they stay healthy and live like normal people. This is based on his experience of being diagnosed as having a heart disorder.
David Beckham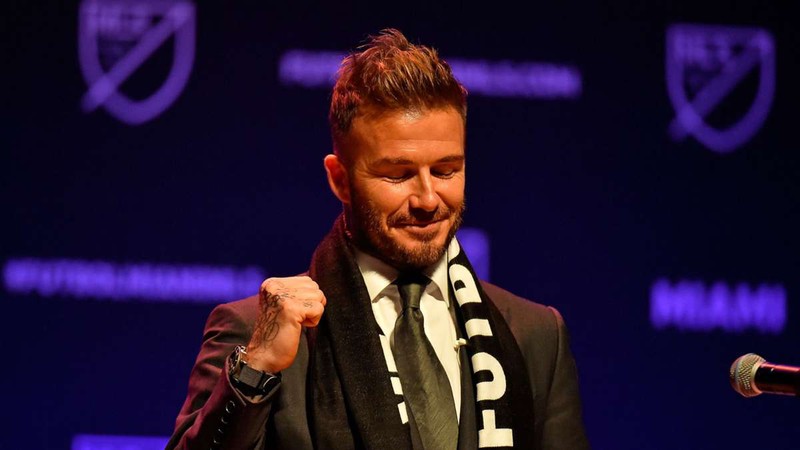 A handsome and noble face is a figure from the legendary England midfielder, David Beckham. He has been UNICEF's ambassador since 2005, while still in uniform in Manchester United.
Ten years as an ambassador for UNICEF, he chose to build his own charitable foundation, UNICEF's David Beckham Fund. This foundation provides assistance for children who are unable and have physical deficiencies.
Established since 2015, Beckham hopes his charitable foundation can attract the attention of others to provide assistance to disadvantaged children, "The desire to help children has never been this big and since I retired, I have a lot of time and I want to give something more"
NEYMAR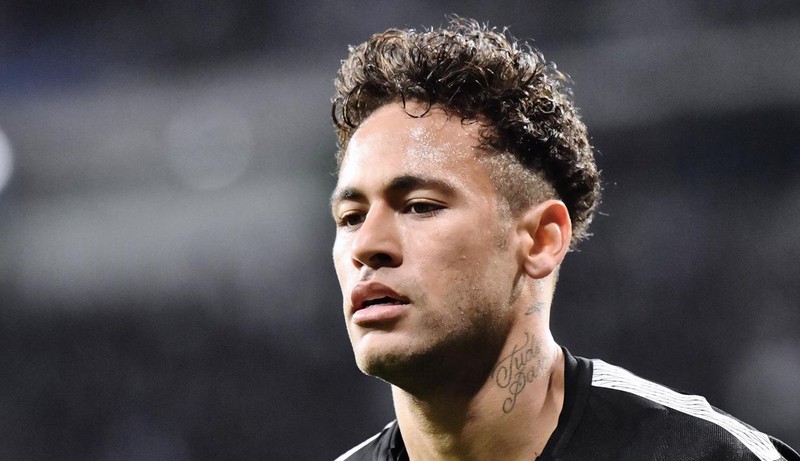 Big in poor areas and full of crime, Barcelona's Neymar founded a charity foundation. Every day Neymar issues charity at his personal foundation. The Brazilian named the Instituto Projeto Neymar Jr. which was established in 2014. The charity is helping children who have a background behind poverty.
In addition to helping children and diligently doing social action, Neymar also joined the Non-Government organization in building water sources.
That is a series of names of noble ranks of world soccer players by establishing a health charity foundation. Their generosity is expected to spread to soccer players around the world to form the same health body.