Barcelona: 4-2 win over Sevilla in the ninth week of the Spanish La Liga 2018--2019, Sunday 21 October, Barcelona must be paid handsomely. They must lose Lionel Messi due to a severe injury to the match. Sadly, the injury left him out of a number of important matches, including next week's El Clasico.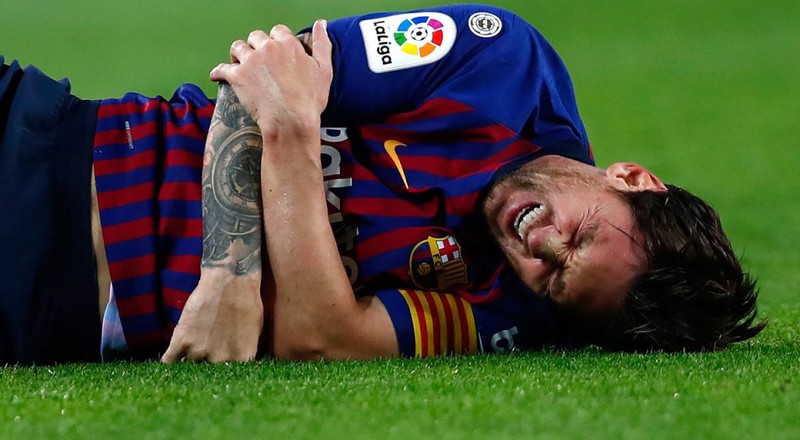 Messi injury was obtained in the 16th minute. Initially, he tried to win the ball from Franco Vazquez. However, the Argentine mega-star actually lost a duel and fell in the wrong hand position. Messi was unable to endure the pain and could not continue the match. In the 26th minute, he was withdrawn and replaced by Ousmane Dembele.
Because of the injury, Messi must be absent long. This was confirmed directly by Barcelona. They made sure the 31-year-old attacker missed three weeks.
"After checking, we confirmed that Messi had fractures in his right arm. He would be out for three weeks," Barcelona's statement said via their official Twitter account.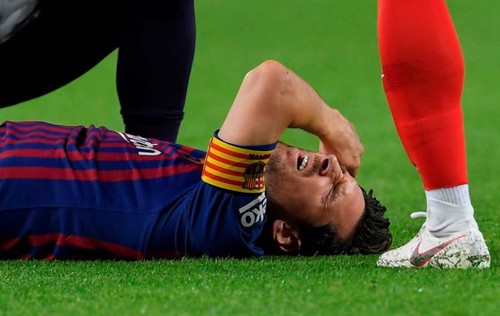 Absence for three weeks made Messi miss a number of important matches. One of them is the El Clasico match in the Spanish La Liga on Sunday 28 October.
Messi is also certain to miss Barcelona's match against Inter Milan in the Champions League group stage continuation, whether it's home or away.
Barcelona will play home games against Inter on matchday three, Thursday 25 October. Then, they will travel to Inter headquarters on Wednesday 7 November.
In addition, Messi will also miss a number of other matches. Among them face Cultural Leonesa (Copa Del Rey), Rayo Vallecano and Real Betis. (Sportsmole)