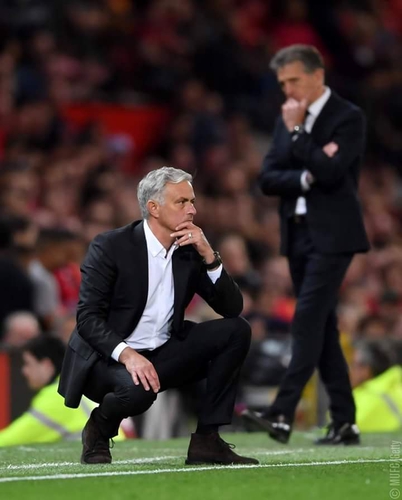 A BRIEF HIGHLIGHT ON JOSE MOURINHO'S PRESS CONFERENCE:
1. Paul Pogba will captain Manchester United against Brighton but Valencia will takeover the armband whenever he returns.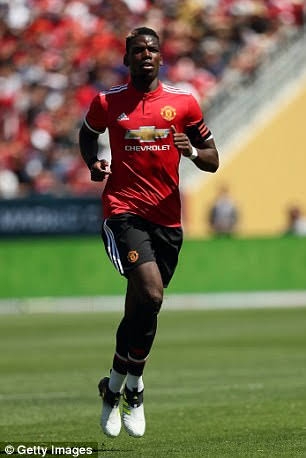 Mourinho has talked in the past of Pogba's potential to be a future United leader but now the time looks right for the player, the manager and the club, especially as Barcelona and Real Madrid are monitoring any signs of total disconnect between the £89m star and his boss.

2. Anthony Martial Was Fined For Going Awol During Pre Season.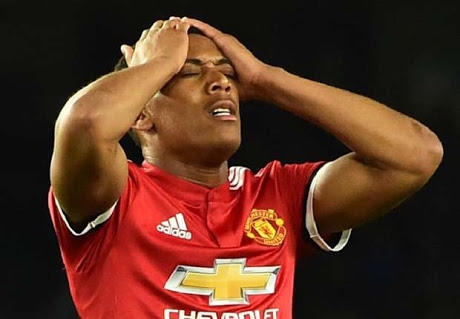 3.jesse Lingard Fit For Brighton. Valencia And Matic Trained From Yesterday But Won't Make Squad.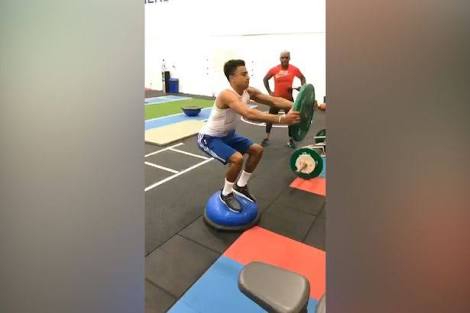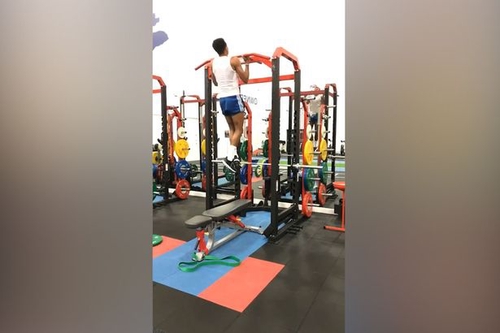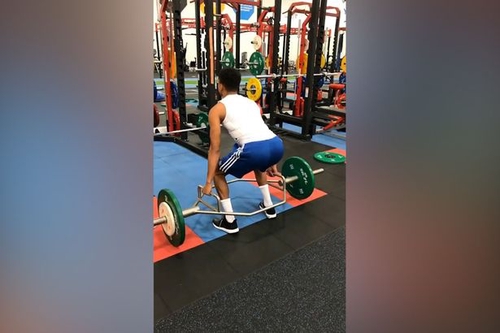 4. Darmian Will Stay At The Club.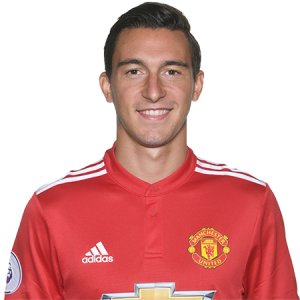 5. Tells Press To Not Tell Lie To The Fans.
The look of an unhappy squad and a manager who has lost his players.
Clearly can see Martial unhappy and Pogba looking for a move to Barcelona because he is unhappy.
As someone once rightly put, the media will be out of business if Manchester United is out of football, such is the obsession.
Hated, Adored but never ignored🔴🔴🔴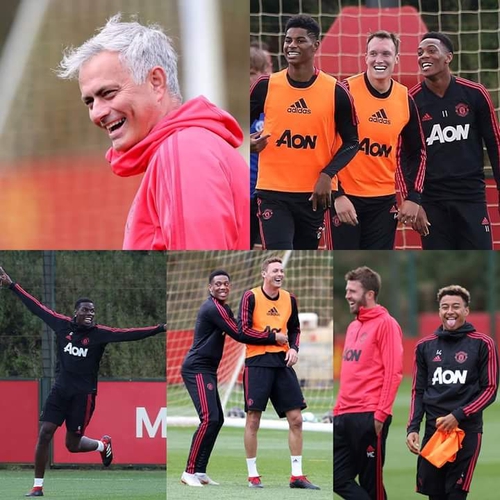 6. Jose Mourinho Is Very Happy With Paul Pogba's Commitment And Dismisses All The Claims Of Rift Between Him And Pogba