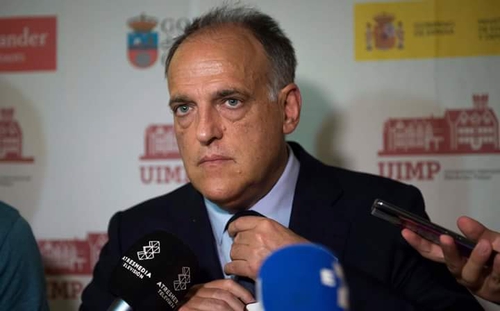 The captains of all the top 20 La Liga teams are against La Liga's decision to play La Liga matches in North America. If the decision is not taken back then it could also lead to players going on strike between late September and early October. I don't know WTF is going on in the mind of La Liga chiefs. First they sold the TV rights in arguably one of the most popular zones for La Liga to a social media giant forcing the fans living in those countries to stream the match online. Now you want your players to travel all the way to North America to play a league match during the busy season schedule making it hectic for the players because your league is losing its popularity. Well the stupid decisions of the corrupt and foolish FA is the reason for La Liga losing its popularity and nothing else. They are making this league look like a joke.

By giving Facebook the rights to stream La Liga in subcontinent, La Liga are doing harm to themselves only. The league has lost 3 of it's most marketable players across the globe over last two seasons. Popularity is bound to come down a bit for that reason and now they have handed the broadcast rights to a monopolistic social media giant like Facebook that is charging approx 4GB of data for each La Liga game which is too much expensive for people living in the subcontinent.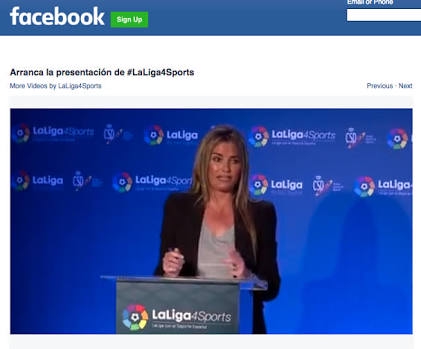 Like you think for yourself that majority of the people there don't make even €3000 a year and you charge them 4GB of data per game when WiFi is not very common among middle class people in the country. It's stupid from La Liga. Joke of a league.
You won't see shits like this happening in Premier League.
And...its not like the streams are great. They're of the shittiest quality available. Heck i have seen many illegal links with better quality. And the response of the fans has been nothing but criticism too.

Image source: Facebook.com,Marca.com