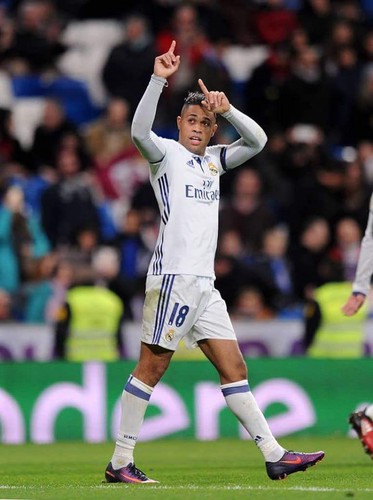 I believe we have criticized the board enough regarding the whole forward line. They have failed to replace Ronaldo's numbers despite him leaving at the start of the summer. Add to that, they have made a questionable choice giving green light to Kovaçič loan.
Then again we have to look at their position as well. Let's talk about few of our targets : Kane, he has signed a contract with Tottenham and has expressed a desire to stay there. Tottenham are also building a team around him, the chances of him coming to Madrid are close to zero.
Lewandowski is completely blocked by Bayern. Their bosses even stating they'll only talk to his agent after the summer ends. In other words they have blocked his move. Icardi is the captain of Inter Milan and is happy over there. If he were unhappy Madrid would have paid the 100M when they had the chance.
Mbappe and Neymar are stuck in a golden prison and the only escape they have is the FFP. A decision UEFA has yet to take.
We have 300M, who do we spend on? All the world class players are happy at their clubs or their clubs aren't willing to sit on the table and negotiate. There honestly isn't anything our board could do. From reports, we even went for Mariano earlier but Lyon were asking 80M, no one would pay that sort of amount for Mariano.
We finally got the good news we were waiting for with the signing of Mariano. I am sure our board is trying their level best to secure the best of best players. Perex isn't the type of a person to spoil relations with other clubs for their players.
When the World Cups best goalkeeper was available for a reasonable price Perez went in and bought him. He is trying his best.