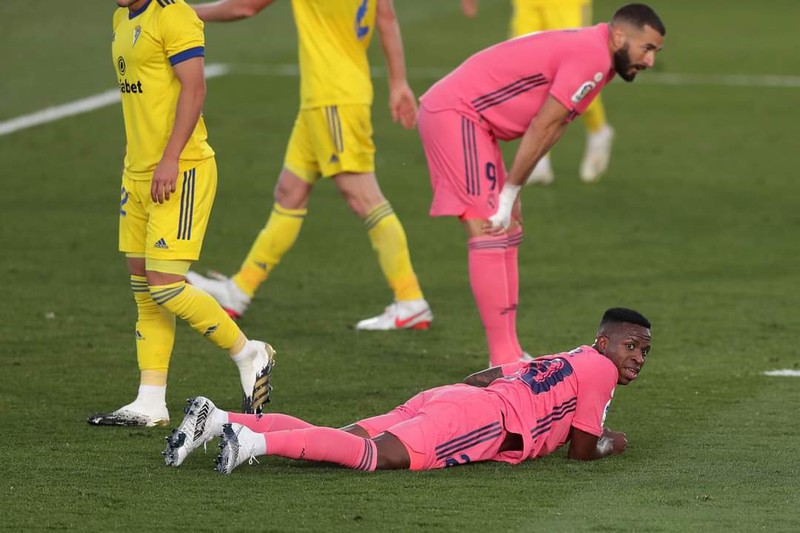 To be honest, it was really a disgusting match, should have continue playing my uncompleted game(Farcry4) but as a proud real Madrid Fan I just have to watch after seeing the scoreline...
Keeping all disappointments and pain aside. We need radical changes. Nacho hasn't been good enough on the right. We need radical changes here.
Zidane needs to get in Jovic and also maybe bring in Rodrygo. We don't really have to fight for possession since Cadiz are more than happy to let us have it. We should look to crowd the box now. Marcelo should've come good in this match but he's looking terribly out of shape. He should also be taken off for Mendy. That's the way to go in second half.