If we don't find a manager of high quality this season, we should look for coaches in La Liga. Pablo Machin and Quique Setien are probably the best contenders from the home league.
Pablo Machin has been absolutely phenomenal with Girona and has seen incredible success in the current season with Sevilla. He is not a superstar manager but again, if we can appoint Julen Lopetegui, we can gamble on a manager who has been so consistent in the league.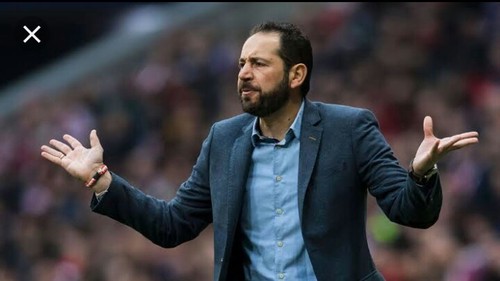 Quique Setien as endured a tough start to the season but he is a very promising coach and has a rise similar to Maurizio Sarri's. He plays a proactive brand of football which is a gutsy thing to do with a team like Real Betis. He has become really popular of late because of his tactical outlay at Real Betis.
Just wanted to say RM and it's dressing room needs more of a hardcore personality as it's boss than a world class tactician. Someone whose voice doesn't get suppressed under the voices of the players and the President. Someone who isn't afraid of taking risky decisions. And regarding those Jardim to Madrid rumours, a big no from my side. Don't get me wrong Jardim is a good coach as long as he has to manage a bunch of raw talents and youngsters like those at Monaco, not when it comes to managing egos like Bale and Ramos. If he comes, he's very likely to have a similar ending as Lopetegui. Shouldn't even be a contender for the spot imo.
Tactics and strategies are overrated when you don't have control over the dressing room.
* MY OPINION ON SERGIO RAMOS TAKING THE PENALTY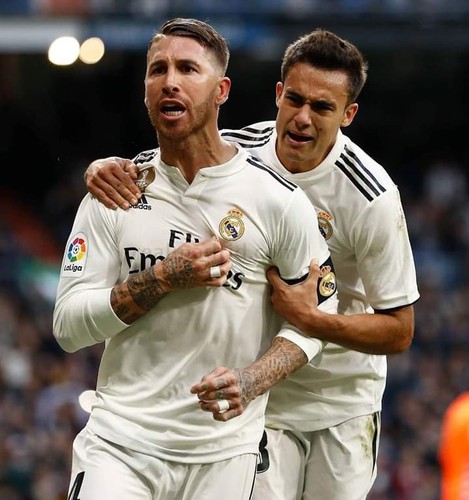 The reason I'm okay with Ramos taking penalties is that, he's the only player in the team who can walk to the spot and have the balls to try an audacious panenka when he's being booed at the Pizjuan or when Madrid is going through a rough patch with the Bernabeu fans nervous and restless. Not everyone can do that. Only the coolest of heads and biggest of balls can do that. That's the guy you want taking the penalties. ANY player can take a penalty kicking a ball is nothing for them. It's about who has the biggest balls and the ability to stand up when he's needed.
HALA MADRID