We need changes and by that I mean, MASSIVE changes. Not one or two players.
We have sorted the GK position so I am OK with that.
Coming To Defence, Ramos is the only battle man we have. Varane is good but he is injured often. On the other hand we have Vallejo who has seen more injuries than match time. We need a CB, experienced one to handle the shit at the back.
Also, bring back Theo. Our left hand wing becomes dead when Marcelo is injured as we don't have Ronaldo now. Theo was showing positive signs and you loan him to other club.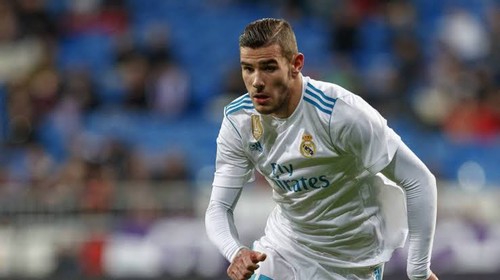 Another question, why did you buy Ordiozola if you ain't gonna make him play when Carvajal's injured? He is a promising player and needs to start.
•OUR MIDFIELD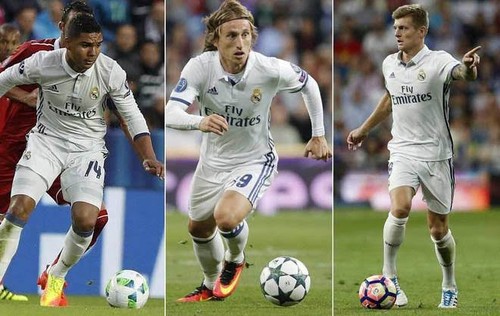 Our midfield is stacked but why such discrimination with Llorente. Wasn't he a young CDM prodigy when we bought him. Why isn't Ceballos playing when he has a better season than most of our midfielders? Lope's gonna play Isco who always slows down in the final third and shits on our attack.
BRING BACK JAMES. HE WILL MAKE A GOOD PLAYER.
Talking about the forward line. Perez, your best player left and you still not gonna replace someone for his position. How can you rely on Asensio to get Ronaldo's job done. We need a LW like Hazard who's creative. Dude's giving hint after hint to join Madrid.
On the other hand we have Bale. Dude's either injured or making runs carefully so he doesn't get injured. Come on, do fucking something. Weren't you supposed to help Madrid. I say, sub in Lucas more frequently. He has better creativity than Bale.
Coming to Benzema, man. Offload that clown to some other team. He doesn't do shit man. Bring in Icardi or Kane. Break the bank once in the inflated market ffs.
PS: I love Marcelo. Here's a pic ❤️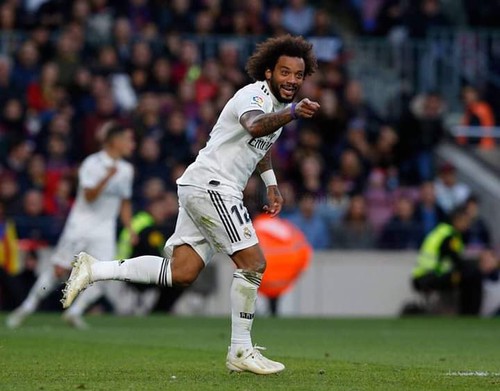 HALA MADRID