going for jardim is a good option but only if we are willing to give him time -
Jardim plays a 4-4-2, with goals coming from everywhere. During his 2016/17, he had Falcao, Germain and later on Mbappe scoring from all angles. Through the likes of Bernado Silva and Lemar goals were coming from the wings as well.
In his 4-4-2 system he relies on fullbacks, this he can get here in Marcelo and Carvajal. He used Mendy and Sidibe efficiency during Monaco's 16/17 season. At the same time, he used Fabinho to protect the wings as space was left because of overlapping of fullbacks.
His system requires pace as well, we don't have any pacy players apart from Bale. The system requires finisher with a support striker. We don't have a finisher but we do have a support striker.
When defending he uses a narrow set up and his team would go on quick counters once the ball is won.To put it simply, we dont have the players that fit Jardim's requirement. We have to give him at least 2 seasons before he can set a team that he wants. If the board/fans are willing to wait he is the go to guy.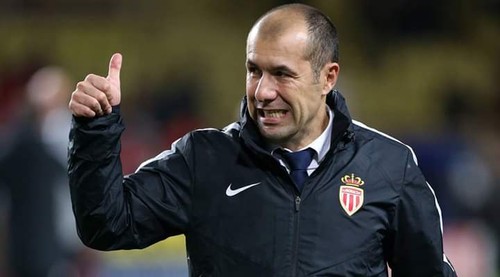 Carvajal and Odriozola have the pace. I believe we have the players to play like Jardim would want. . . It's all about our current players willing to run and keep running till the final whistle. We have mad talents in our current squad but some of them don't have the desire to keep fight and winning every match because they've won it all. We should have sold 4 or 5 players in the past transfer window and replaced them with more hungry young talents. It was a wrong choice sacking our coach, we should sack our president rather, yes he's helped the club in so many ways in the past but it's time for new president with new ideas. We have to fight for Florentino Perez to step down.
Hala Madrid