Kepa Arrizabalaga since his arrival at Stamford bridge has been in constant criticism despite his efforts.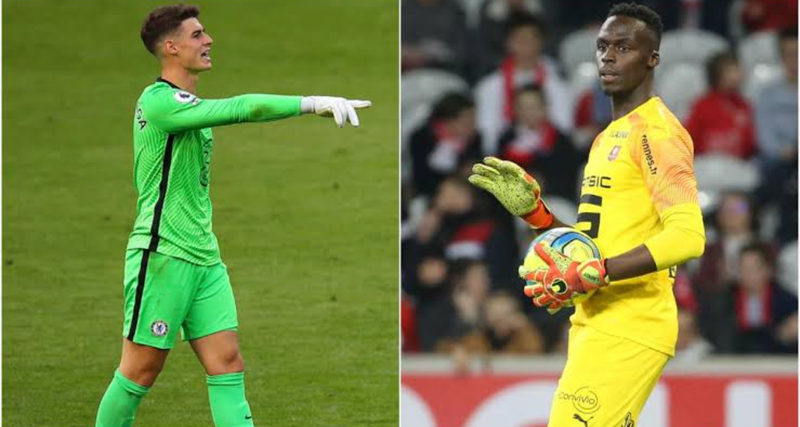 Things went from bad to worst for the Spaniard since the arrival of Edouard Mendy from French side Rennes as he was completely sidelined to the bench and Mendy was having a flying start with back-to-back clean sheets for the London blues.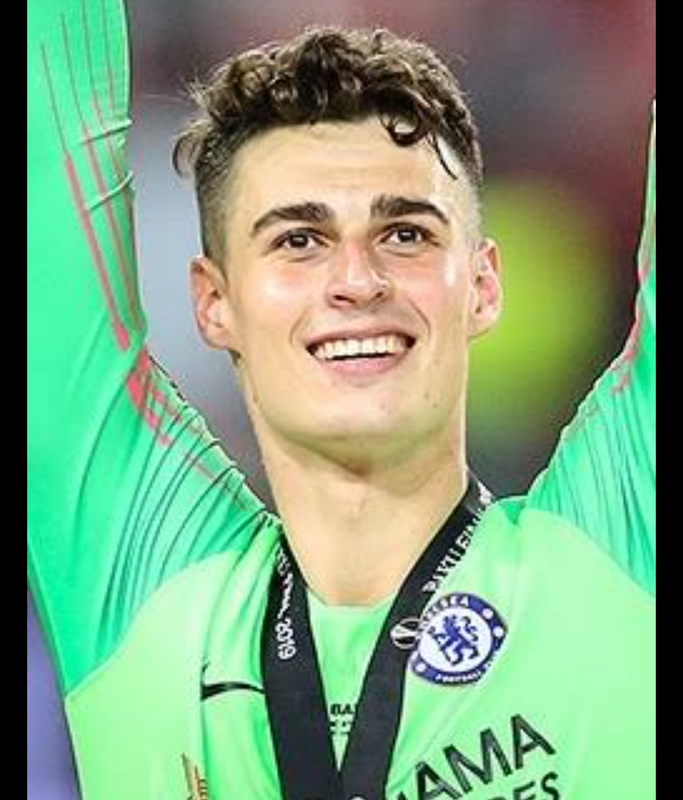 Chelsea's manager Thomas Tuchel will be having his biggest test tonight against the current Spanish league leaders, Atletico Madrid in the Stadio Metropolitano.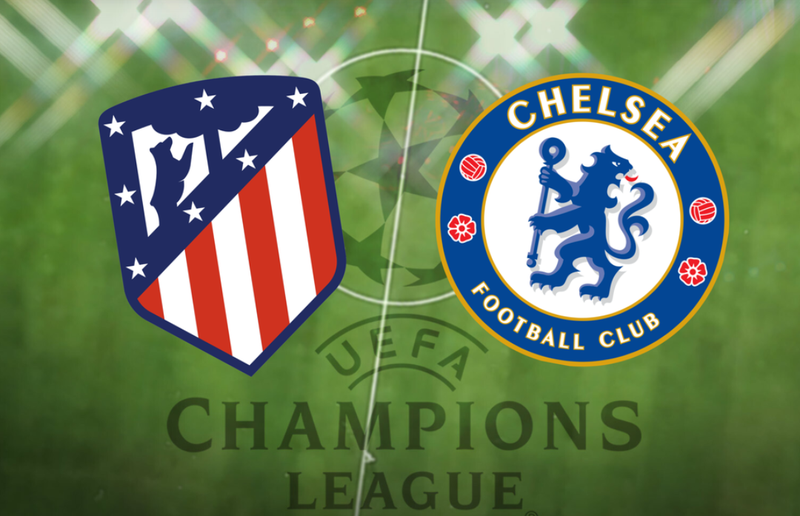 For Chelsea to go back to Stamford Bridge with a postivie results, Kepa Arrizabalaga should be the one manning the post for the blues because he completely understands the Spanish style of play.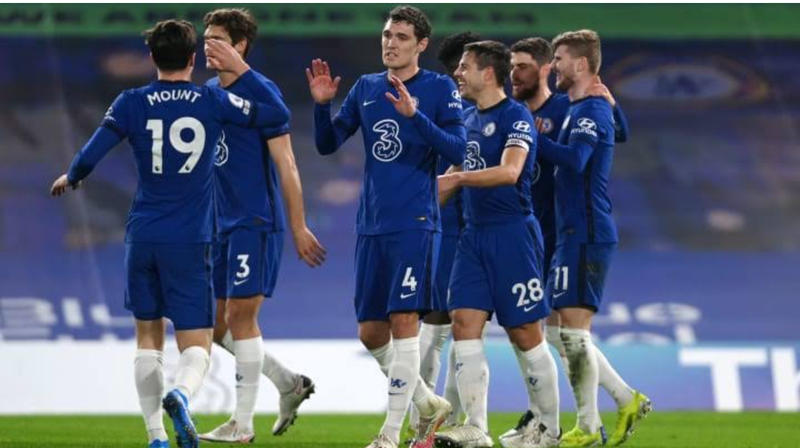 Kepa Arrizabalaga stats 2019/20
Premier League appearances
Played: 33
Goals against: 47
Goals against per 90 mins: 1.42
Shots on target against: 99
Saves: 55
Save percentage: 54.5
Clean sheets: 8
Clean sheet percentage: 24.2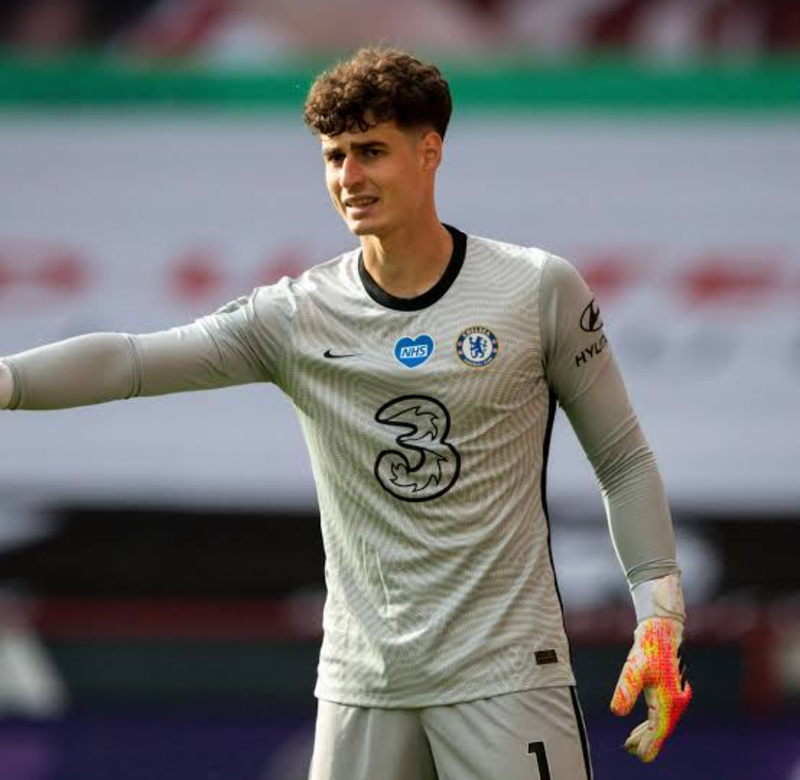 I see Chelsea winning the game if Kepa Arrizabalaga man's the post in tonight's encounter.