The semifinalists will face each other on July 10 and July 11 Year 2018 in St. Petersburg and Moscow.
1st Semifinal Match between FRANCE VS BELGIUM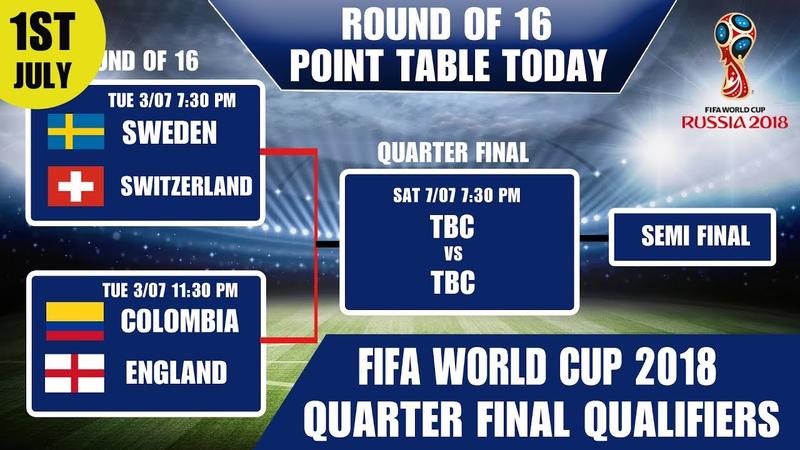 2nd Semifinal Match between CROATIA vs ENGLAND
This Saturday we have defined the two crosses of the semifinals of the 2018 World Cup, which will be played next July 10 and 11 in Moscow and St. Petersburg.
The quarterfinals resulted in the elimination of Russia by Croatia, the farewell of Sweden from England and the departure of the last Latin American teams: France clearly defeated Uruguay, and Brazil could not against the machinery of Belgium.
Now, the French national team will play against the Belgians at St. Petersburg Stadium Next Tuesday [ July 10, 2018 ] at 9:00 pm, while England will meet at the Luzhniki Stadium in Moscow on Wednesday [ July 11, 2018 ] at the same time with Croatia.