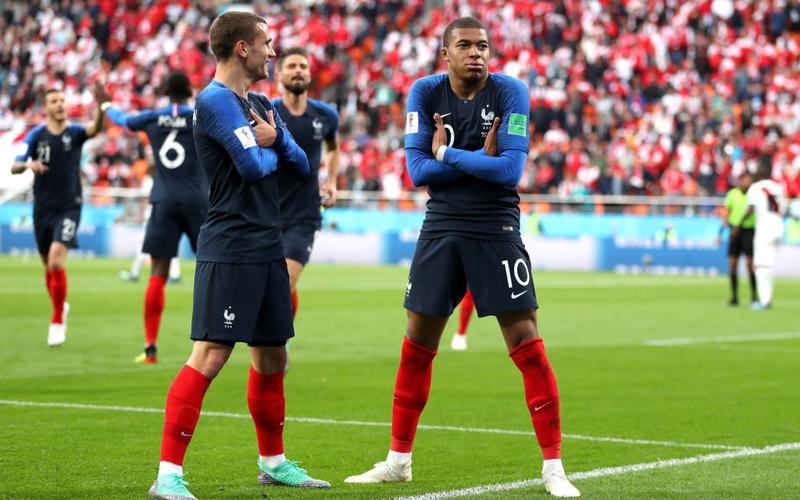 His (Kylian Mbappe) home, Bondi is a little distance from Paris. Some days before there was his statue just besides a river.
An advertisement about Kylian Mbappe also shown in the National Stadium of France. Here is written, "1998 is an outstanding year for France, When Kylian Mbappe was born"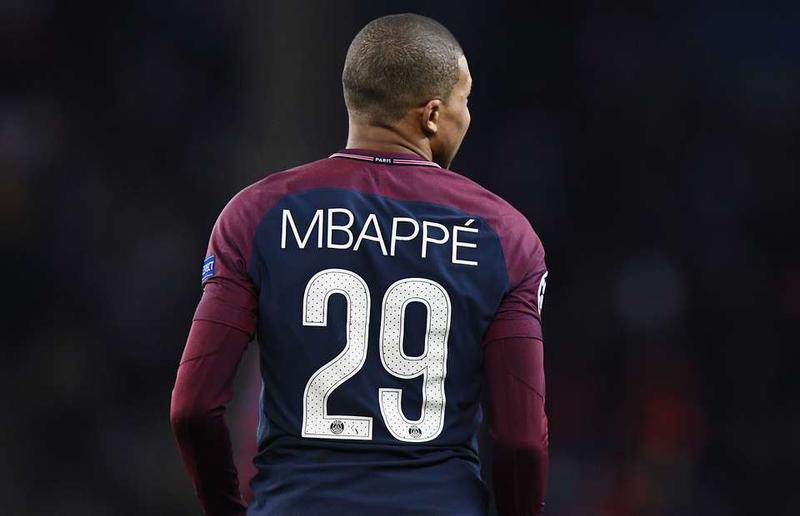 20 years before France beaten Brazil in the 1998's World Cup final and France was the host
Now 2018 and Russia World Cup is running. France now in the round 16. France facing Messi's Argentina in the round 16 at a very first match. Not only in this match but also the whole tournament France totally depends on a 20 years young guy name Kylian Mbappe. yes, he is approximately 20 years old.
Kylian Mbappe started his career at Monaco. But in the last season he had shown his sparkle at PSG where Brazilian striker Neymar is playing.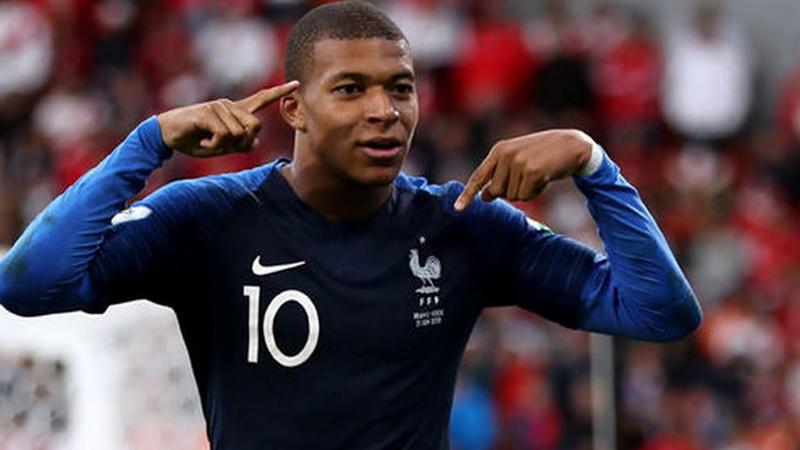 In this world cup, the specialists predict that young guys will be the key factor to win. Kylian Mbappe is one of the best among them no doubt about this.
France team depends on Mbappe's shoulder and we all are waiting to see the magic of a 20 years young guy.
Best of luck all.
Thank to read the post. please give your valuable opinion in the comment section.
Picture: collected from web