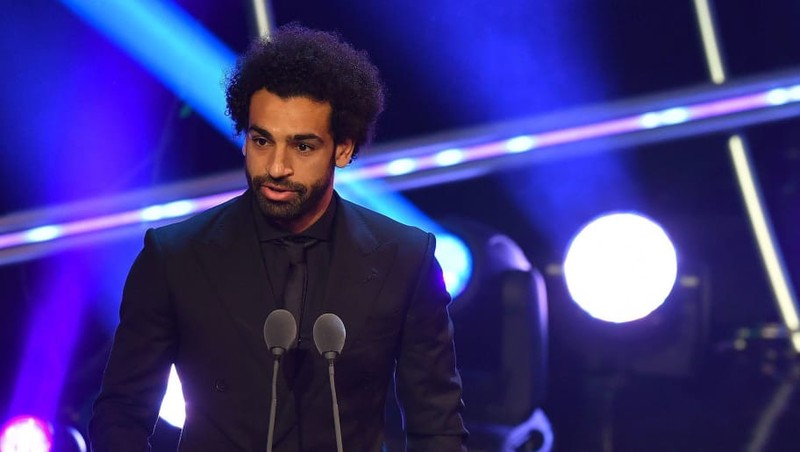 At the Best FIFA FootBall award ceremony, held in London early Tuesday, Mohamed Salah was officially crowned the 2018 Pusnan award winner. One of the awards was thanks to the beautiful goal scored by Everton on December 10, 2017 the premier league.

Among the many goals scored in the major leagues or even in the league, it turns out fans prefer goals scored by Mohamed Salah rather than a few goals from the feet of Ronaldo, Gareth Bale and Messi. Which is also included in the list of candidates. One gets 38 percent of voters for that purpose.
This beautiful goal happened, when Salah received the boa on the right side. He had deceived several opponents to neutralize it, then, soon Egyptian superstars opened a curling shot that was not accessible to Everton goalkeeper Jordan Pickford.
Although in the match Salah managed to make a beautiful goal, but Liverpool could not win because the final score was 1-1. In that season, Salah not only scored a beautiful goal, but it was the season when he managed to collect 44 goals with Liverpool.
And in that season, Salah managed to bring Liverpool to the Champions League Final against Real Madrid. Even though at the end of the match, Salah could not end well because he had a previous shoulder injury. []