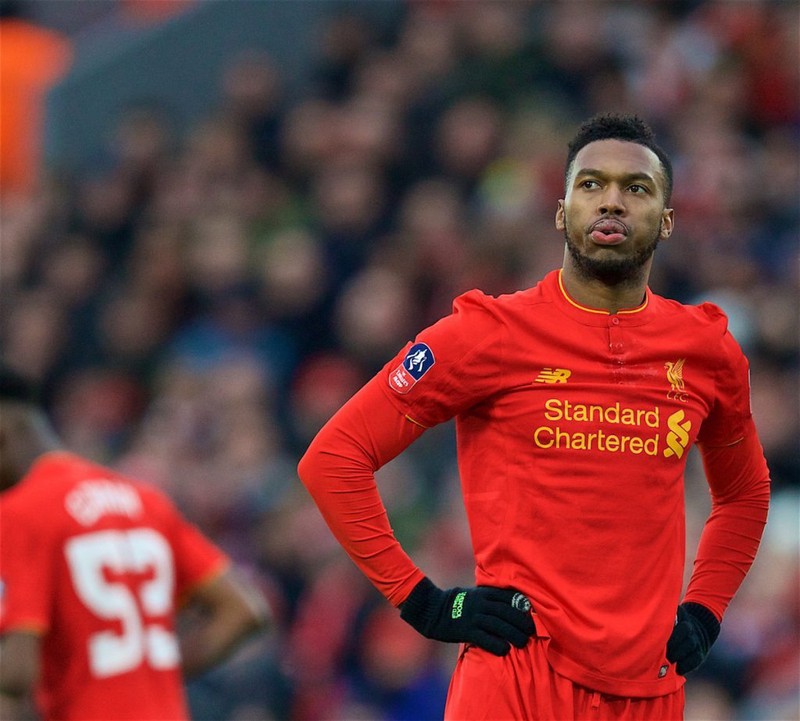 Chelsea vs Liverpool, premier league match, is a match that awaits many people. The reason is that this is two teams, each of which has a very impressive quality and style this season.
Especially after the second match last week in the English league cup, which caused Liverpool to fall 1-2.
So it made the meeting of the two teams go without defeat as a very spectacular match.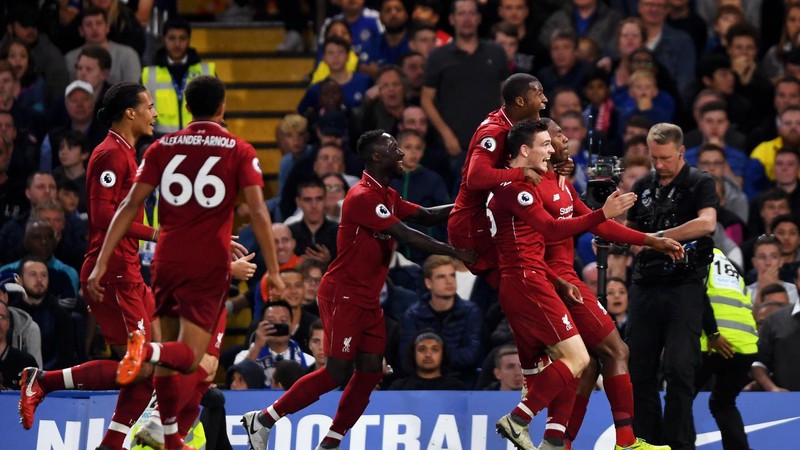 In addition, for the Liverpool team, they hope tonight's match is the moment to avenge the defeat of the English league trophy early last week.
but what happened? Liverpool almost lost this season after receiving a goal from Eden Hazard in the 25th minute.
But fortunately, Daniel Sturridge was able to balance the resistance in the 88th minute, it was two minutes before the end of the match.
So the score ended 1-1 until the referee blew the long whistle. As a Liverpool lover, you deserve to think Daniel Sturridge is a hero to the team.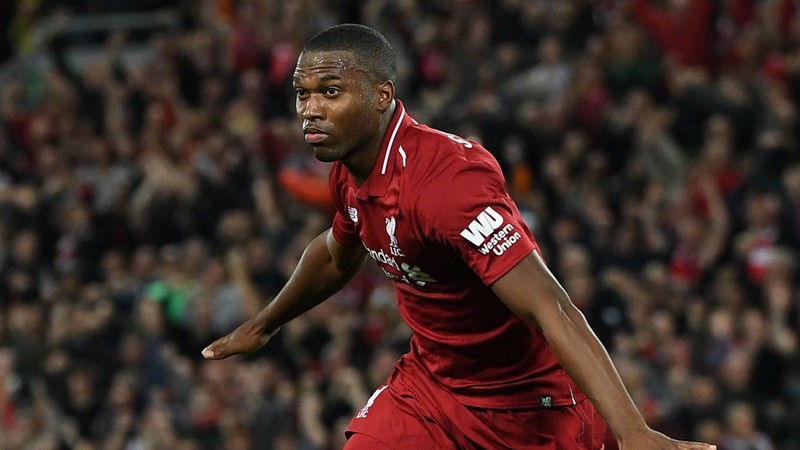 Kloop himself said that, he thought that Strurridge was in the best performance at the moment. He has sent praise to Strurridge.
He said that Strurridge was a great player. He has achieved the best performance while Kloop is at Liverpool.
That was Daniel Sturridge's second goal of the week. He scored two goals against Chelsea. After last week he was able to give one goal even though Liverpool's match ended in defeat. Strurridge said that he only wanted to give the best for Liverpool. []