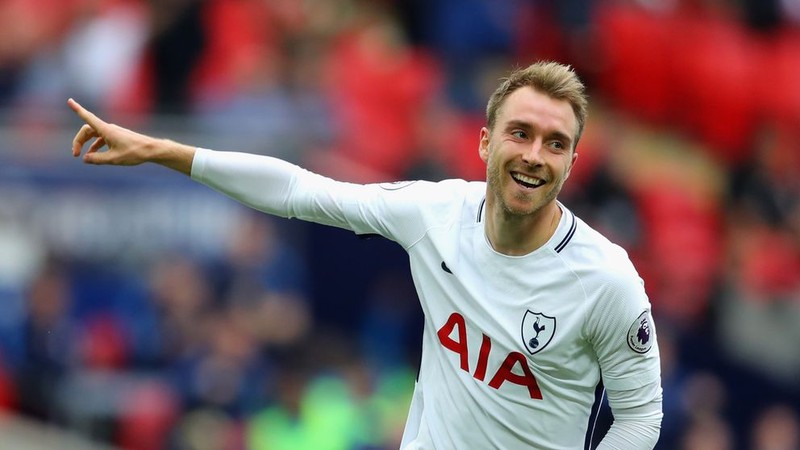 Cristian Eriksen is reportedly not extending his contract with Tottenham Hotspur. This is one good news for Real Madrid who have long glanced at Eriksen.
As of June 2020 Eriksen's contract with Tottenham Hotspur will be completed. This makes Tottenham Hotspurs must be prepared to lose the midfielder.
As reported by the US, Real Madrid are interested in form Eriksen at Tottenham Hotspur. Negative response to Tottenham Hotspur made Real Madrid the chance to get Eriksen's signature.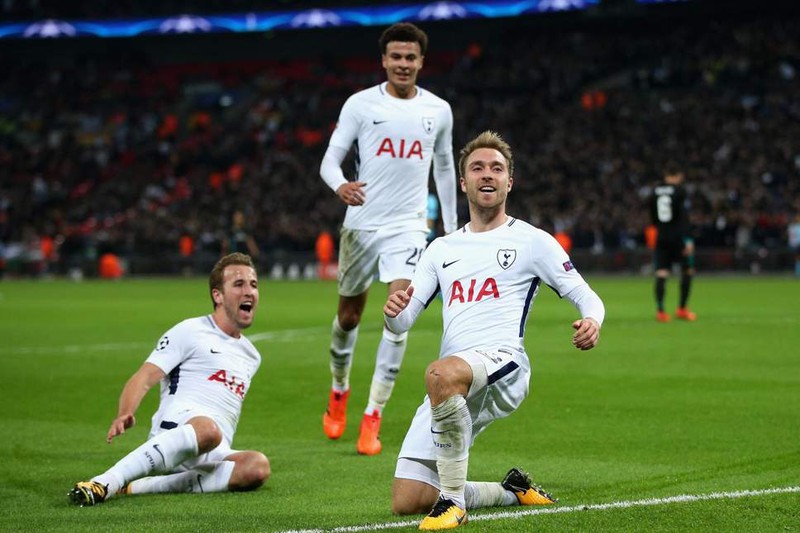 But unfortunately, Real Madrid might not get Eriksen's signature in the transfer market this season. Mauricio Pochettino, does not want to lose one of his top players to another team. Real Madrid is no exception.
Eriksen has joined Tottenham Hotspur since 2013. So far, he has played 265 matches. And has scored 62 goals and 78 assists. This season, Eriksen has played 27 games and scored six goals and has nine assists.