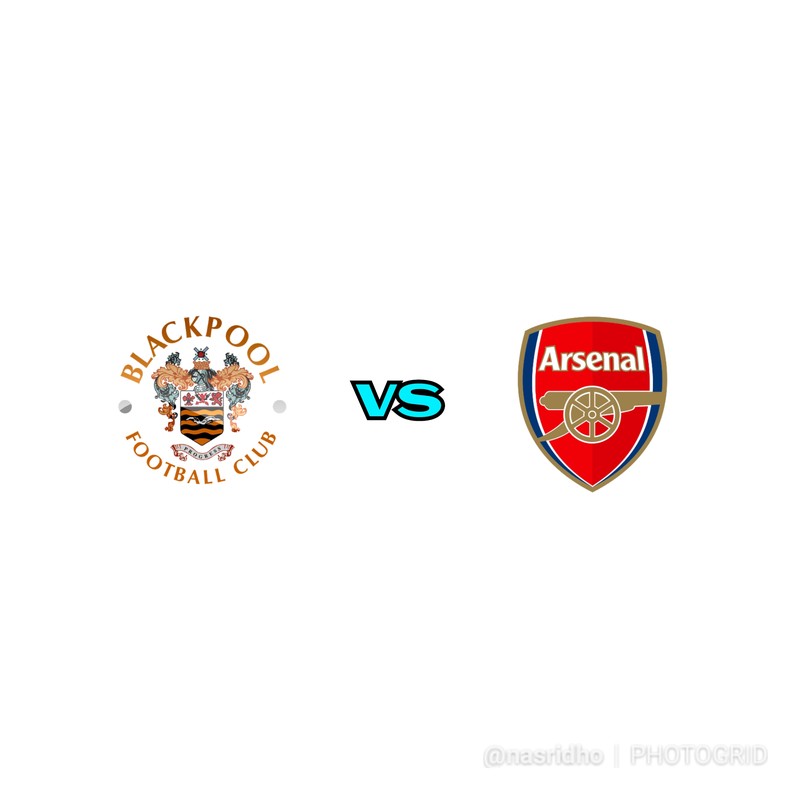 In the FA Cup third round this time, Arsenal will travel to the headquarters of third division team, Blackpool. The match will take place at the Bloomfield Road stadium. At a meeting at another event this season, Arsenal have beaten Blackpool. Even this match is expected to be won by Arsenal.
Both teams have met at the Carabao Cup this season. Arsenal narrowly won over Blackpool 2-1 at the Emirates stadium. On the side of Arsenal, Stephan Lichtsteiner and Emile Smith-Rowe scored against Blackpool. While on the side of Blackpool, Paudie O'Connor who damaged the Arsenal goal.
In that match, both teams lost one of their players due to a red card. Matteo Guendouzi got a second yellow card in the 56th minute. While on the side of Blackpool, Connor, the scorer was forced to be kicked out by the referee in the 84th minute due to an error. Arsenal can qualify for the next round. But failed after being silenced by Tottenham Hotspurs.
This time in a different event, the two teams met again. Maybe this is a momentum for Blackpool to pay for the defeat at the previous meeting. In addition to hosting, Blackpool will go down in full force.
In the premier league event, Arsenal were just 4-1 when they met Fulham last week. The victory was very much needed by Arsenal, after both matches Arsenal drew 1-1 when they met Brighton and lost 1-5 slaughtered by Liverpool.
While Blackpool own the last four matches, they appear quite bad. There have been no wins in their last four matches. Not good performance in the premier league event, making them have to settle for being ranked 10th in the premier league standings.
Head to head Blackpool vs Arsenal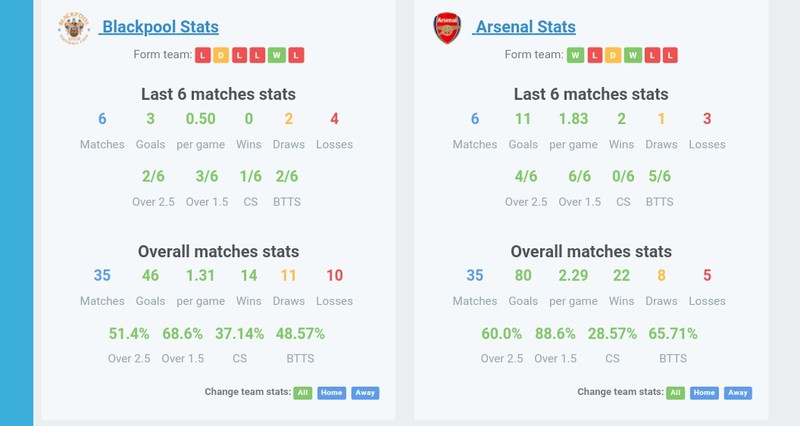 In the last five meetings of the two teams, Arsenal have never been beaten by Blackpool, both in the premier league, the Carabao Cup and others. The last meeting at the Emirates stadium, Blackpool had to go home with a shy face. This match, probably will record a continued meeting victory for Arsenal.
While in Blackpool's last five matches, in all competitions, only recorded one victory, three defeats and one draw. Winning only when meeting Solihull Moors 3-2. Losing when meeting Barnsley 0-1, losing to Rochdale 2-1, and when meeting Sunderland 0-1. Draw when meeting Wimbledon 0-0.
While in the last five matches Arsenal have a record that is not so brilliant. Recorded only two wins, two defeats and one draw. Wins when he met Burnley 3-1, and when he met Fulham 4-1. Losing when meeting Tottenham 2-0 and losing to Liverpool 5-1. Draw once when you meet Brighton 1-1.
From the latest information and performance, Arsenal look better than Blackpool. However, Arsenal are predicted to only win thinly in this match. Because for this match Arsenal played at Blackpool's home. Prediction of Blackpool 0-1 Arsenal. What do you think?